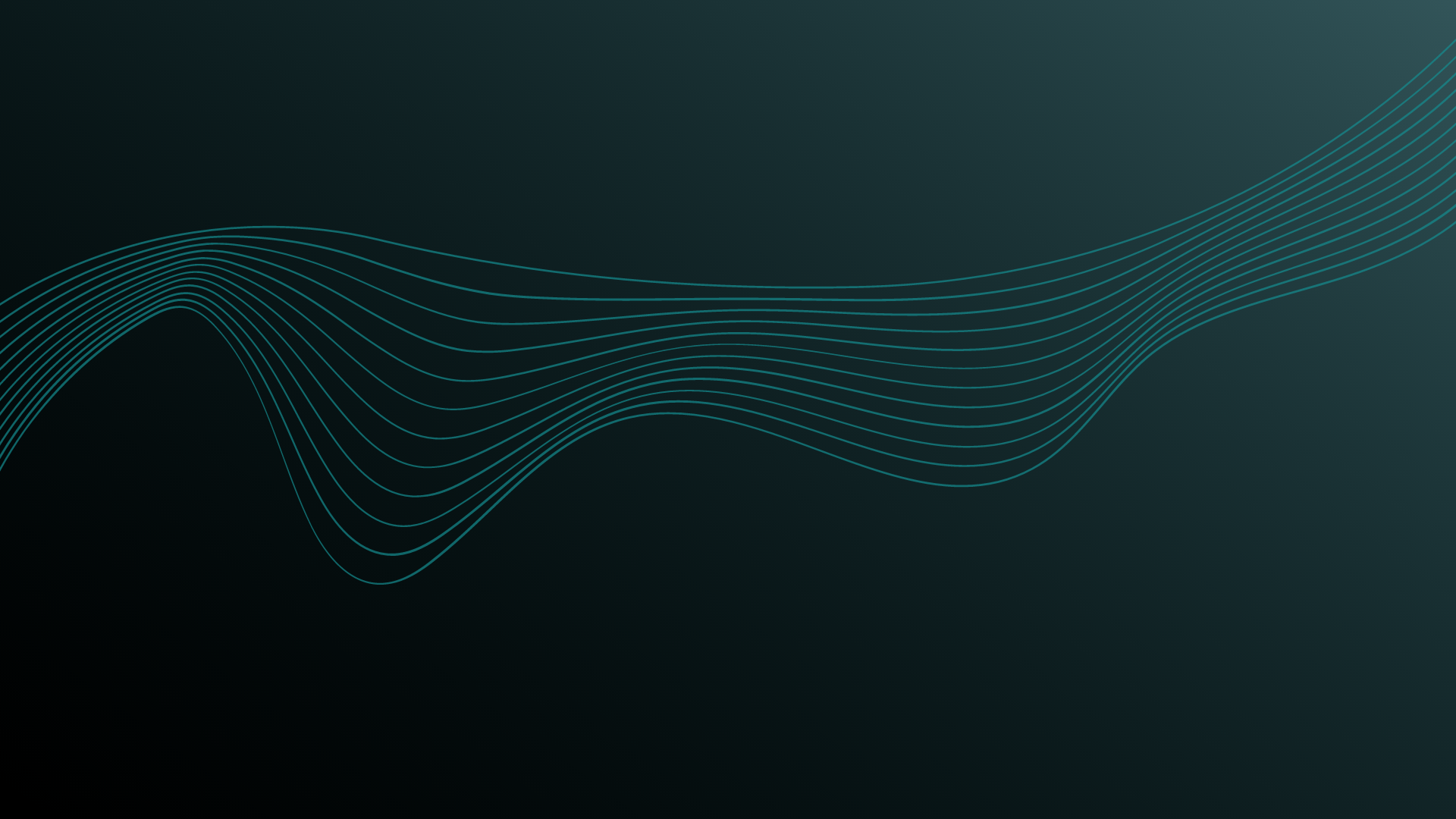 Enhance Stakeholder Management
AKTEK iO FOR STAKEHOLDER MANAGEMENT
Know & understand your Stakeholders
Ensure that your staff is context savvy at all times and can positively navigate through the complexity to deliver on business objectives. AKTEK iO provides you the flexibility to create an effective stakeholder management solution tailored to your needs. Use it to capture, access, analyze, visualize and report information on stakeholders, their characteristics, and the relationships between them.
CENTRALIZE ALL STAKEHOLDER DATA
PROPERLY DOCUMENT ENGAGEMENTS
KEEP DATA SECURE AND COMPLIANT
ENSURE DATA QUALITY AND RELIABILITY
TRACK YOUR ACTIVITIES IN THE FIELD
FACILITATE REPORTING TO ALL STAKEHOLDERS
Efficient stakeholder management for better stakeholder relations
Simplify your approach to stakeholder management and maximize your odds of success in complex environments.
Stakeholder Analysis
Identify the individuals, groups, and organizations that are critical to your success, and analyze with greater accuracy their needs in order to tailor successful engagement plans based on their level of influence, interest, participation, openness to dialogue, and more.
With AKTEK iO, you can plot all stakeholders on a three-dimensional scatter graph to organize your engagement strategy in actionable quadrants, optimizing resource allocation where ROI is the highest.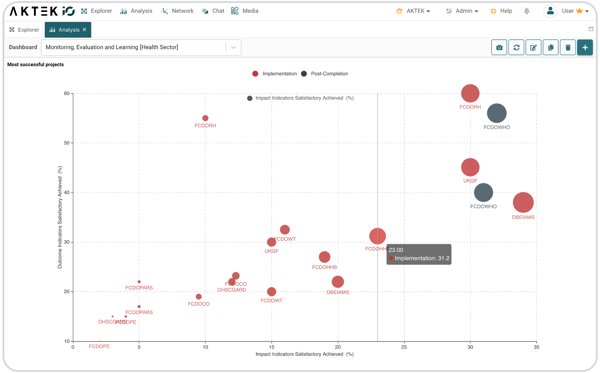 Stakeholder Mapping
Easily map and visualize your stakeholders in a dynamic network view, highlighting their connections with others, their position on certain issues, their levels of influence or centrality, and more.
Your operating context is complex but AKTEK iO can help you break down that complexity and uncover 2nd or 3rd‑degree links of tactical relevance.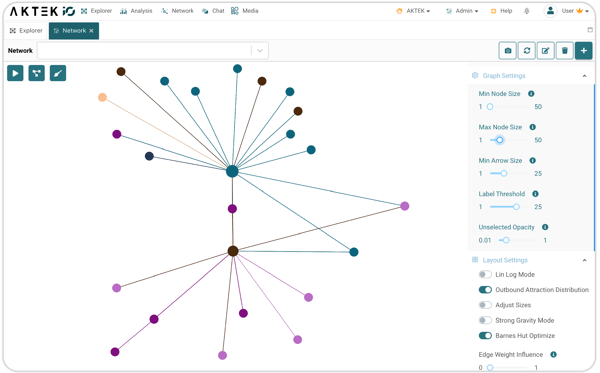 Grievances Management
Track all incidents and grievances connected to company stakeholders and address them according to priority or their potential impact on you.
Set up custom notification triggers and conditional logic for actions with AKTEK iO's business process management feature based on world standard notations (BPMN).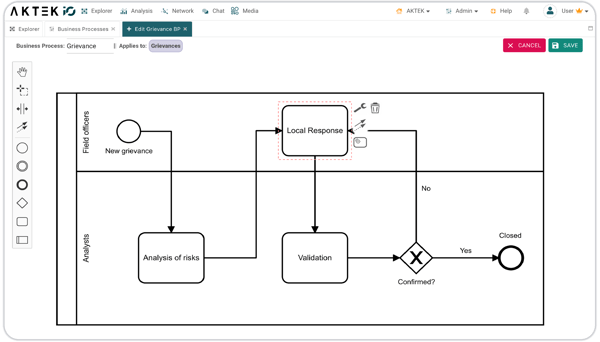 Compliance Management
Consolidate all regulatory compliance monitoring and reporting activities on a centralized database with a full audit trail. Every entry, edit, or deletion is recorded with timestamps and user metadata to ensure full traceability and accountability towards authorities.
Whether compliance relates to local content, grievances, land rehabilitation, waste management, or land access, AKTEK iO flexible data structure can be adapted to meet your needs.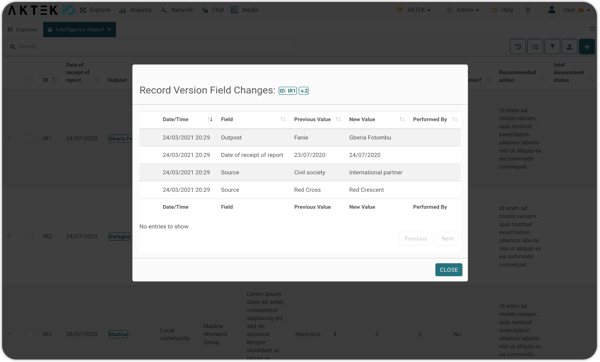 Environmental Monitoring
Perform continuous monitoring of your environmental activities and their impact, track your Environmental Performance Indicators (EPIs), and ensure compliance with environmental commitments and regulations.
Easily aggregate data over bespoke AKTEK iO dashboards, automatically collating data across reports into interactive graphs and maps for collaborative analysis and reporting.