STREAMLINE YOUR INVESTIGATIVE PROCESS
At AKTEK, we understand the unique challenges research and intelligence professionals face daily. That's why we've developed AKTEK iO, a cutting-edge solution designed to empower investigators and streamline your entire investigation workflow, from evidence gathering and case management to external communications and reporting.
Our platform provides the tools and capabilities needed to tackle those challenges head-on, enabling professionals to unlock valuable insights and make a significant impact on their investigative projects.
Process different data formats
AKTEK iO's ability to ingest and consolidate diverse data streams, including open source intelligence (OSINT) like, anonymous phone data, satellite imagery, social media, and news, as well as web traffic data, provides a comprehensive data picture that allows you to understand better the contexts in which issues of interest develop.
Navigate through vast datasets
AKTEK iO simplifies the merging of multiple information sources, bringing them together in a unified interface to facilitate shared analysis of intricate issues and events.
Collaborate with peace of mind
Through advanced access controls and secure sharing features, AKTEK iO provides a collaborative platform that allows investigators to work together effectively and ensure data security across every step of the data supply chain.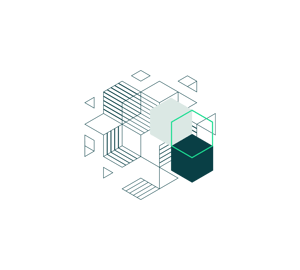 Uncover insights faster
With AKTEK iO, you can easily visualize your data using business intelligence dashboards, geospatial analysis, and network analysis, making it easy to identify patterns and trends and report findings to your key stakeholders.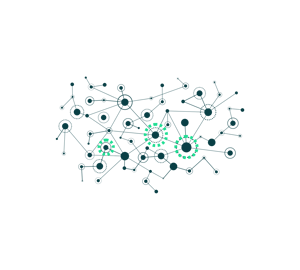 Protect your sensitive data with robust security
AKTEK iO prioritizes security and confidentiality above all else, providing granular access controls, high-end encryption, and other security features to safeguard sensitive data. The platform is designed to meet the most stringent security requirements of enterprise clients and government agencies, ensuring that data is protected throughout the investigative process.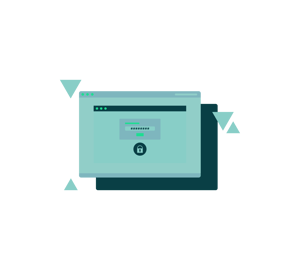 Case Study
Monitoring Black Market Gambling in the UK during the World Cup
Some organizations are on the leading edge of web evidence gathering. Yield Sec is one such organization engaged in the constant monitoring of online activity relating to gambling and sports betting.
During the last Football World Cup, its team of forensic experts was tasked with uncovering the extent of black-market gambling activities proliferating online and targeting vulnerable demographics in the UK.