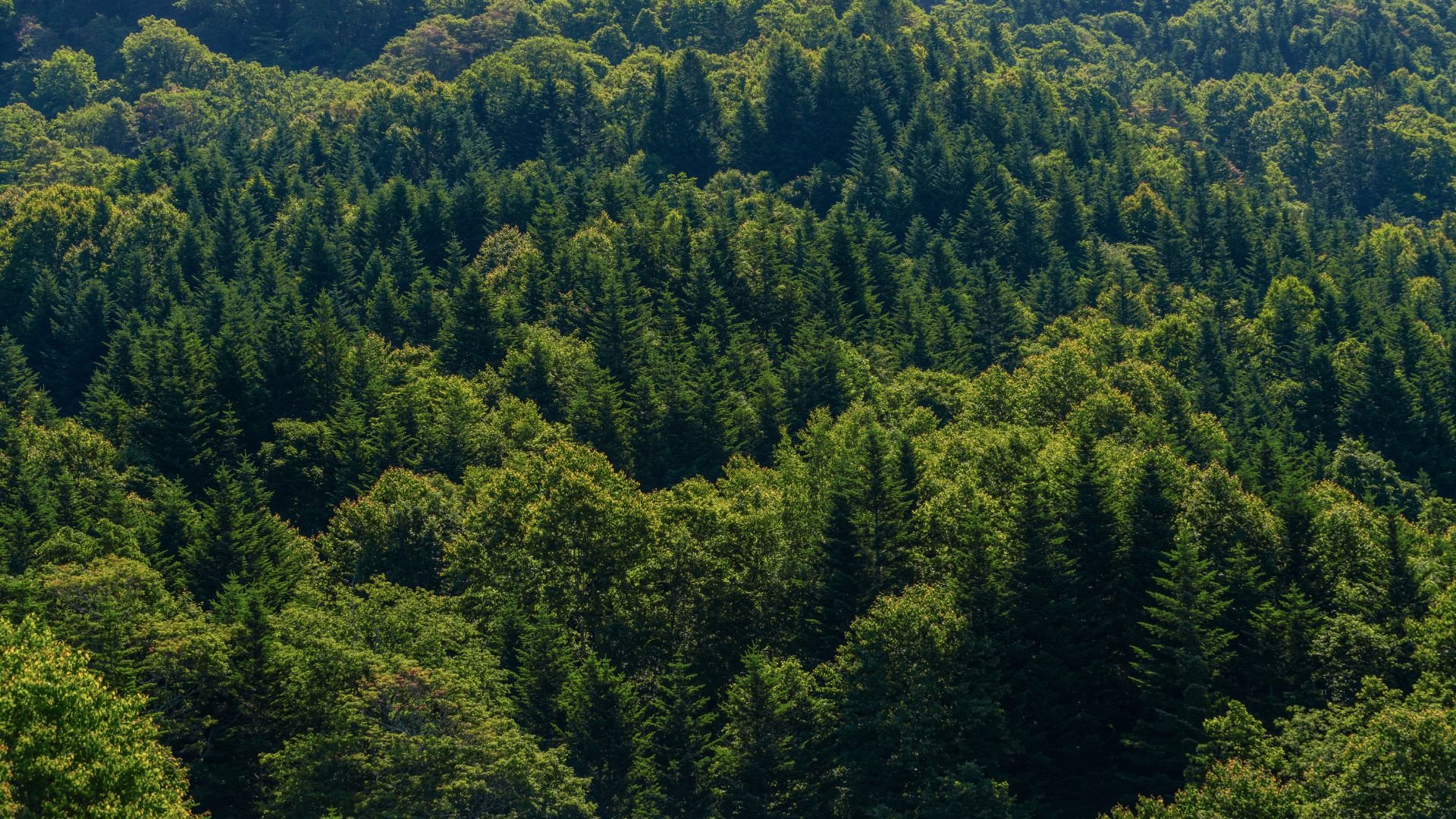 AKTEK iO for Forestry
Manage your exploitation projects in all of their complexity
For forestry, AKTEK iO works as an easy-to-customize centralized platform for all your silvicultural asset management data, allowing you to gain a holistic view of your assets and the surrounding environment, and standardize incident reporting processes, to better protect your assets and your staff.
IMPROVE PROTECTION STRATEGIES AND THREAT MITIGATION
SAFEGUARD YOUR RESOURCES, TEAMS, AND ECOSYSTEMS
STREAMLINE THE MANAGEMENT OF YOUR OPERATIONAL DATA
ENSURE POSITIVE STAKEHOLDER AND COMMUNITY RELATIONS
ILLEGAL LOGGING MITIGATION
Detect and protect your areas from illegal logging
Identify current and potential future risks to your sites with remote perimeter monitoring to ensure the well-being of your forest areas and the staff that works in them.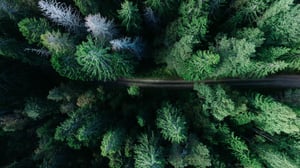 STAKEHOLDER MANAGEMENT
Simplify the management of complex stakeholder relations
Keep a close eye on internal and external stakeholders to facilitate shared value creation and protect social license to operate (SLO).
Read More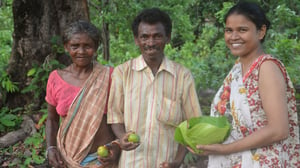 REMOTE FIRE DETECTION
Monitor active fires safely and accurately
Leverage iO's technology and NASA's near real-time active fire data to track active fires and inform your team members and fire resources.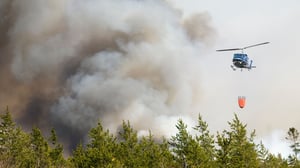 REPUTATION MANAGEMENT & MEDIA LISTENING
Complement your contextual understanding
Monitor formal and informal media to identify key community concerns and comprehensively view public perceptions of your operations and exploitation projects.
Read More