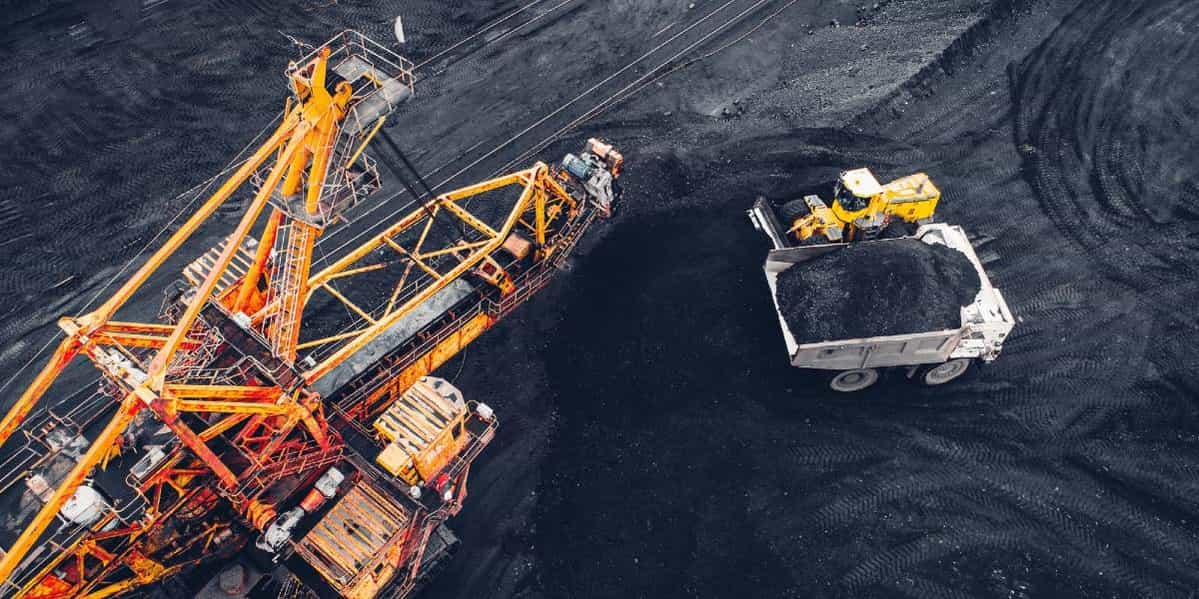 AKTEK IO for
Mining

Better plan your operations with one single source of truth
AKTEK iO helps mining & metal organizations to consolidate their operational and contextual data into a single source of truth and use it to standardize processes, create efficiencies, and improve their business decisions.
By using AKTEK iO companies can:
KEEP CLOSE CONTROL OF THEIR CRITICAL INFORMATION
STANDARDIZE DATA MANAGEMENT & PROCESSES
GAIN VISIBILITY ACROSS EVERY STEP OF THE SUPPLY CHAIN FOR COMPLIANCE
MAINTAIN SOCIAL LICENSE TO OPERATE WITH CONTEXT‑SENSITIVE CSR
RISK MANAGEMENT
Prevent operations stoppage
Easily generate a comprehensive, contextualized and real‑time risk information analysis and reduce your equipment downtime.
Read More
STAKEHOLDER MANAGEMENT
Centralize all stakeholder information and protect your license to operate
Plan, engage, and measure stakeholder relations while ensuring corporate social responsibility compliance.
Read More
PHYSICAL SECURITY MANAGEMENT
Protect your assets and improve health & safety performance
Learn how AKTEK iO can help you decrease security incidents and keep your teams and resources safe.
Read More
BUSINESS INTELLIGENCE
Close the gap between operations and planning
Equip your organization with the intelligence they need to make better business decisions anywhere along the supply chain.
Read More
REPUTATION MANAGEMENT & MEDIA LISTENING
Complement your contextual understanding
Map public perceptions towards your operations and your company. Address grievances before they escalate, protect your license to operate.
Read More