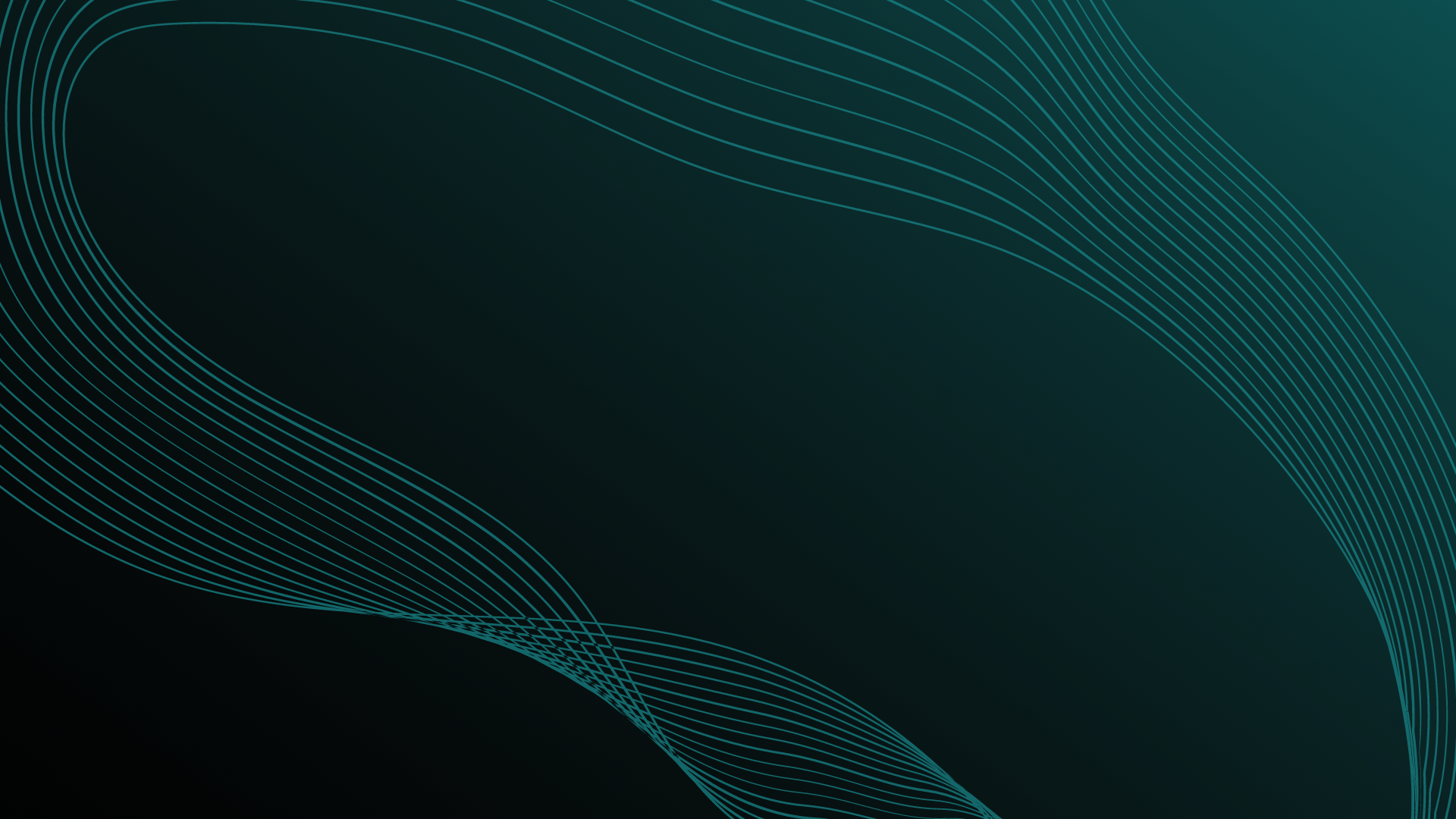 IDENTIFY SECURITY THREATS & PROTECT YOUR OPERATIONS
AKTEK iO FOR PERIMETER MONITORING AND ASSET PROTECTION
Gain situational awareness and protect your critical operations
AKTEK iO AMP (Anonymous Mobility Patterns) delivers enhanced oversight of your sites and assets by helping you collect critical data related to protecting your operative areas and assets and monitor their status and vulnerabilities in near real-time.
IMPROVE YOUR CONTEXTUAL AWARENESS
INFORM YOUR GROUND SECURITY TEAMS
SAFEGUARD YOUR ASSETS AND OPERATIONS
MONITOR MULTIPLE SITES REMOTELY
IDENTIFY THREATS TO YOUR OPERATIONS
STRENGTHEN YOUR SECURITY STRATEGY
Monitor your hard‑to‑reach operations remotely and risk‑free
Perimeter Monitoring
Build a digital perimeter around key areas of operations and track mobility patterns inside geofences with privacy-compliant location intelligence.

Detect and analyze unusual activity in those areas of interest and investigate issues (e.g., unauthorized entry/trespass into restricted areas, theft, and sabotage) affecting your operations, land rights, concessions, and human resources.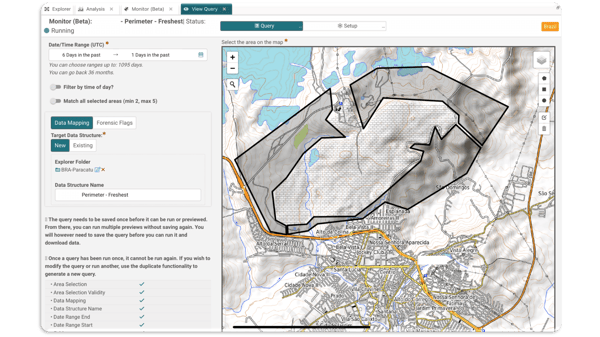 Asset Protection
iO can help you safeguard your critical physical assets and notify you of any suspicious activity in or around them, comparing and contrasting with internal reports to identify weak points in asset protection measures and strategies.

Activate and follow up on custom protocols, workflows, triggers, and alerts with a full audit trail log and easy visual reporting tools.