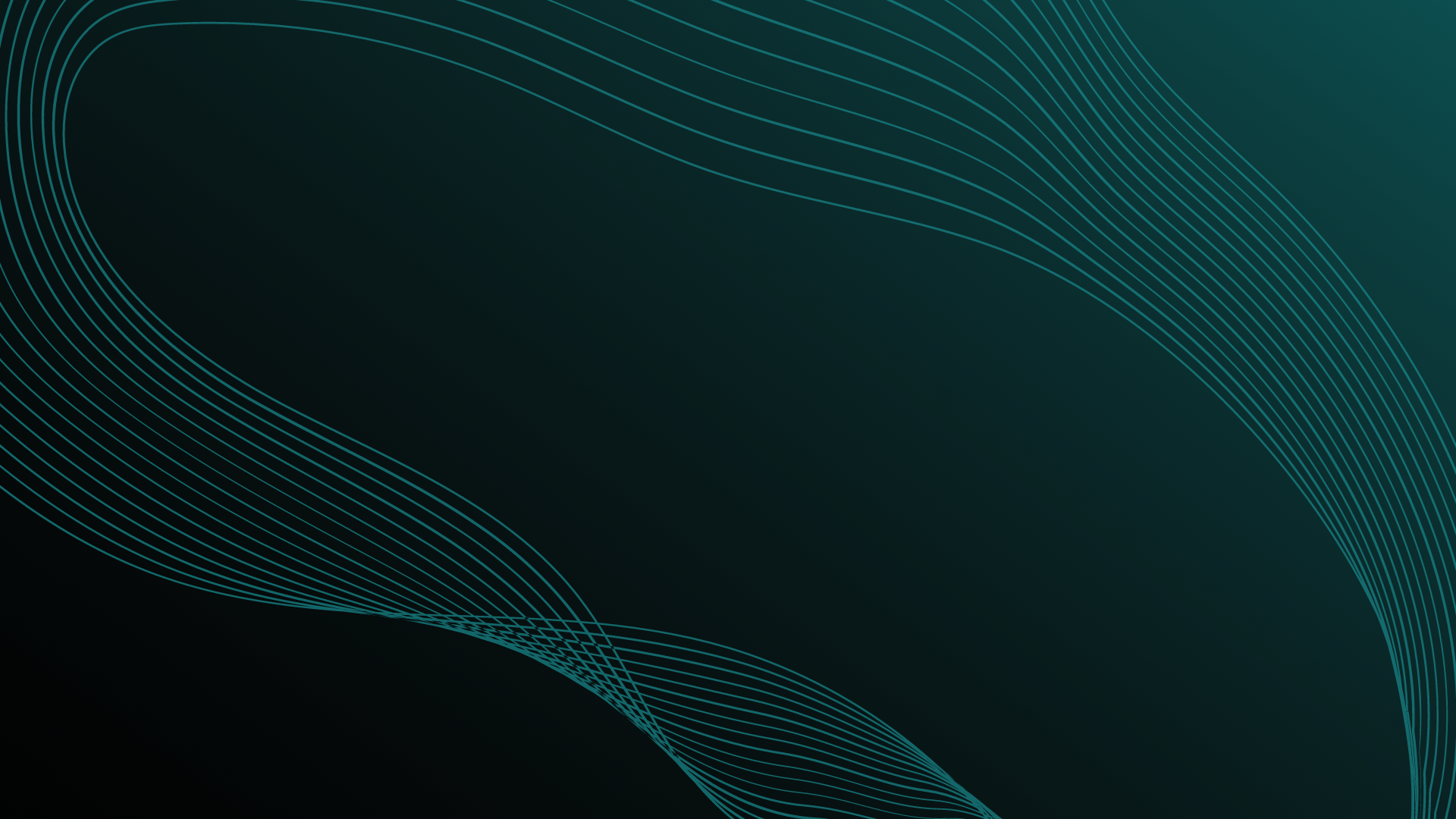 Simplified Physical Security Management
AKTEK iO FOR PHYSICAL SECURITY MANAGEMENT
Protect the integrity of your organization, staff, and assets
Ensure safer operations for your teams and resources with AKTEK iO, a centralized platform to capture, investigate, monitor, and report on all physical security threats to your organization.
VIEW SECURITY THREATS HOLISTICALLY
EXPEDITE RESPONSE TO THREATS
CONSOLIDATE YOUR SECURITY OPERATIONAL DATA
SHIFT FROM PERIODIC DATA TO ANALYTIC IN REAL TIME
MINIMIZE THE IMPACT OF SECURITY INCIDENTS & THREATS
IMPROVE IMMEDIATE CONTEXT AWARENESS
Ensure your organization's security
Threat Identification
Gain immediate global visibility into the volume and severity of threats to your physical assets whether they are known, unknown, or undisclosed threats.
AKTEK iO merges all data and provides actionable insights, clarifying which threats require immediate attention, allowing you to prioritize their response, and shifting to a proactive rather than reactive security management approach.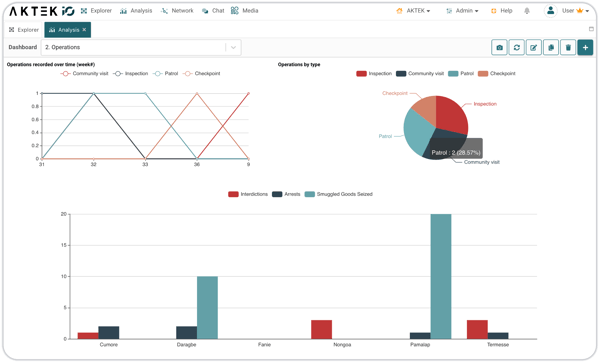 Health & Safety
Monitor the safety of field employees and their on-site working conditions to gain a deeper and more transparent understanding of your EHS data.
Build your custom forms and processes to document inductions, inspections, and safety drills, sharing them inside and outside your organization with relevant stakeholders to ensure compliance with health regulations.
Security Concerns and Incidents Reporting
Log and classify all security concerns, incidents, and response activities in a single platform. Record incident details by type, track follow‑up with customized notifications, and manage them through flexible workflows all the way to closure.
Report incidents as they happen and analyze trends through dynamic dashboard charts, providing you with a greater understanding of incidents for both response and future prevention.