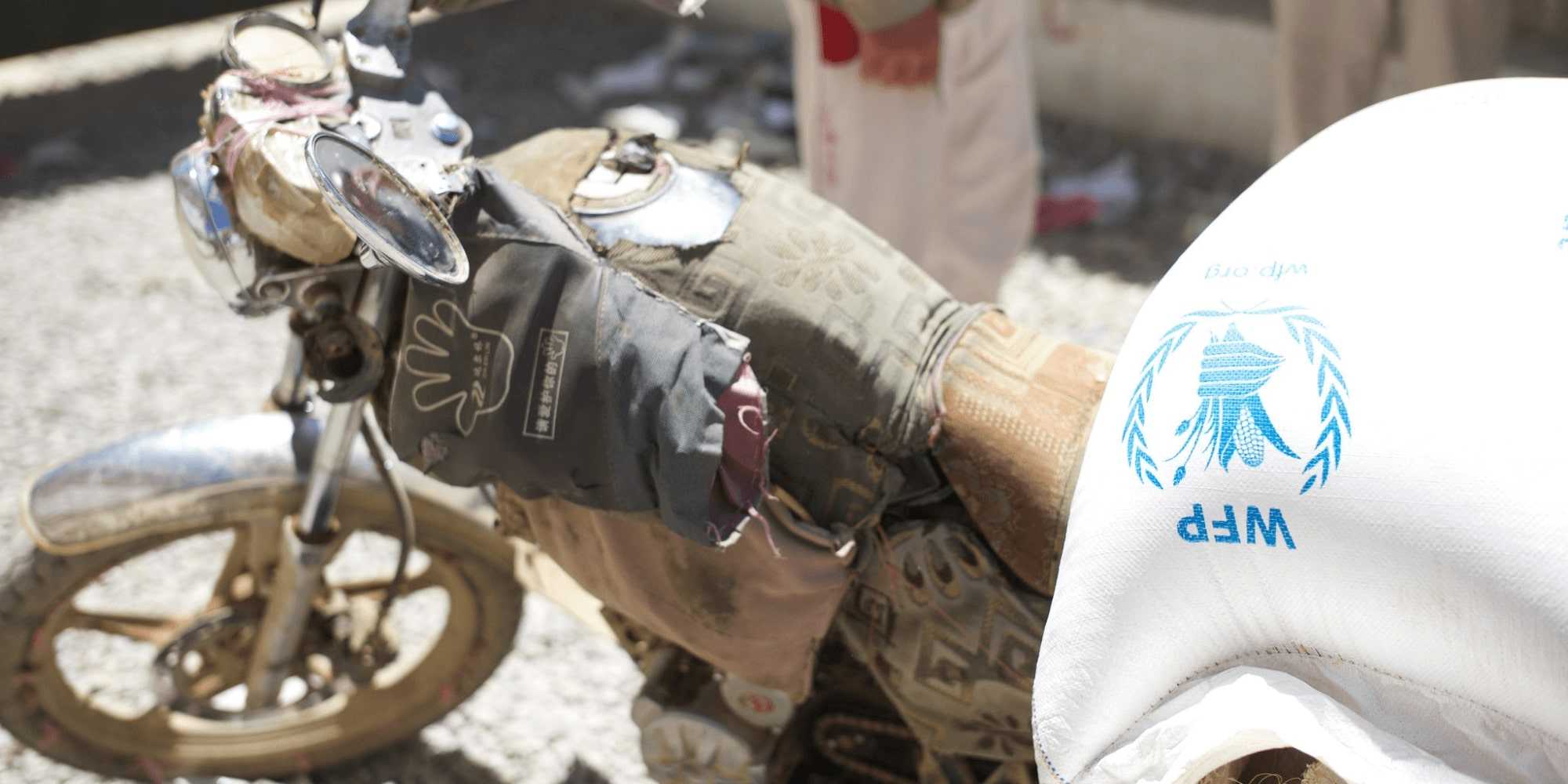 AKTEK IO for NGOs and International development
Improve your positive impact
AKTEK iO helps international development and non‑‑governmental organizations manage all their projects and initiatives through a centralized self‑service data management platform that can streamline monitoring, evaluation, learning, stakeholder management, and more. With AKTEK iO, organizations can benefit from more efficient information management and maximize the odds of positive impact in challenging contexts.
CENTRALIZE PROJECT MANAGEMENT ACROSS LOCATIONS
IMPROVE DECISIONS WITH CONTEXTUAL INFORMATION
SUPERVISE AND ALLOCATE RESOURCES MORE EFFICIENTLY
EASILY DEMONSTRATE MEASURABLE IMPACT ON DEVELOPMENT OBJECTIVES
Solutions for International Development and NGOs
MONITORING AND EVALUATION
M&E capabilities designed for agility
Support your operations with a software built to address your specific monitoring, evaluation, and learning needs.
Read More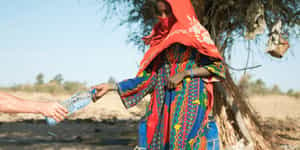 STAKEHOLDER MANAGEMENT
Timely and comprehensive political economy analysis
Discover how AKTEK iO simplifies the complexity of managing multiple and intricate stakeholder relations, enabling smarter engagement for success in challenging contexts.
Read More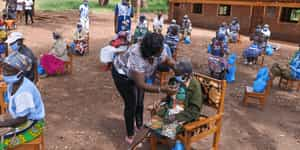 PHYSICAL SECURITY MANAGEMENT
Ensure the safety of your frontline workers
Learn how you can manage all physical security considerations and protect project resources & staff.
Read More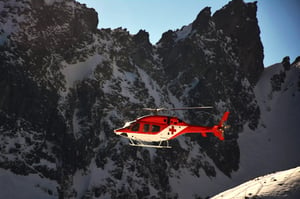 REPUTATION MANAGEMENT & MEDIA LISTENING
Measure your organization's reputational health
Discover how AKTEK iO can help you inform your decisions with digital media data and gain a comprehensive understanding of your online reputation or that of your partners.
Read More