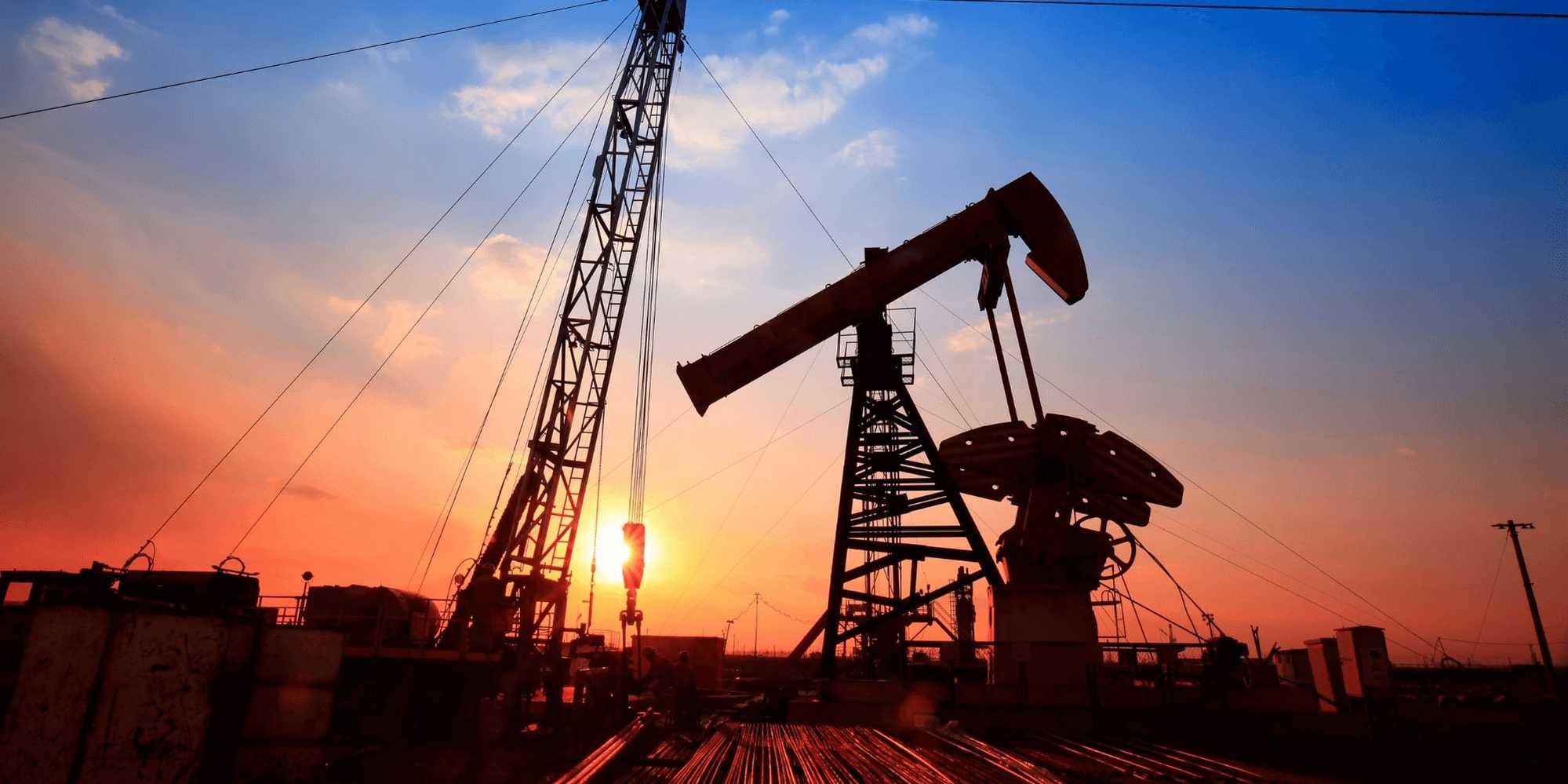 AKTEK iO for
Oil & Gas

Drive superior decision‑making with accurate, real‑time data
AKTEK iO provides one integrated platform for collecting, storing, consulting, and analyzing your operational data, increasing operational efficiency and enabling cross‑company collaboration.
By using AKTEK iO, companies in the Oil and gas industry can:
PROMOTE EFFICIENT OPERATIONS IN ALL YOUR LOCATIONS
CONSOLIDATE LARGE VOLUMES OF DISPERSED DATA
ENABLE AGILE DECISION MAKING AT CRITICAL STAGES
FACILITATE COLLABORATION ACROSS FUNCTIONS
ASSET PROTECTION
Detect unusual activity around your operations
Learn how AKTEK iO's AMP module can help you stop oil theft and protect your infrastructure, assets, and resources.
Read More
RISK MANAGEMENT
Prevent operations downtime and ensure business continuity
Easily identify and monitor the status of your current risks and their impact on your operations.
Read More
STAKEHOLDER MANAGEMENT
Facilitate reporting to all stakeholders
Centralize all your stakeholder information and track compliance across sites and departments.
Read More
PHYSICAL SECURITY MANAGEMENT
Ensure the safety of your physical assets
Learn how AKTEK iO can help you manage and reduce security issues and incidents, keeping your teams and resources safe.
Read More
BUSINESS INTELLIGENCE
Close the gap between operations and planning
Equip your organization with the right data from across sources to make better business decisions.
Read More
REPUTATION MANAGEMENT & MEDIA LISTENING
Complement your contextual understanding
Map public perceptions towards your operations and understand the key community and stakeholder concerns.
Read More