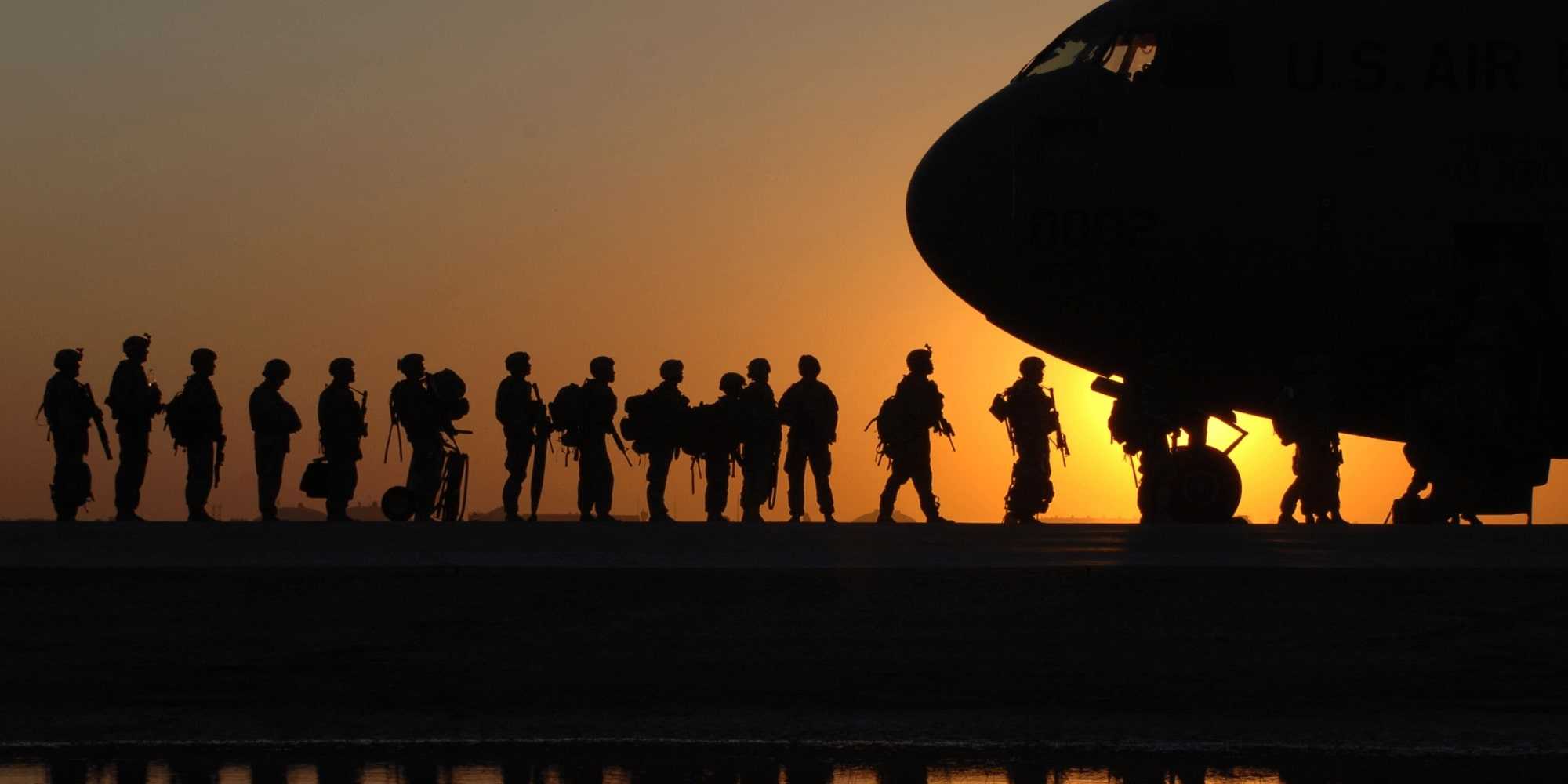 AKTEK IO for Defense
Power strategic decisions with time‑sensitive intelligence
Keep track of what matters for effective Defense. Consolidate, manage and track changes on all your mission‑critical data from all of your positions into one unique, secure, easy‑to‑customize platform.
With AKTEK IO, you can reduce the information gaps between strategic decision‑making and the rapidly changing conditions on the ground and achieve multiple game‑changing efficiencies:
STREAMLINE DATA FEEDS FROM MULTIPLE SOURCES
BREAK DATA SILOS FOR EASIER SHARED ANALYSIS
TRANSFORM DATA INTO ACTIONABLE INSIGHTS
CONSISTENTLY AND APPROPRIATELY SECURE YOUR DATA
NETWORK ANALYSIS
Analyze complex threats and their relationships
Record data on conflict, terrorist or criminal actors and their relationships, breaking down complexity with powerful network analysis software.
Read More
PHYSICAL SECURITY MANAGEMENT
Safeguard mission personnel and assets
Gain a comprehensive view of all the different threats and vulnerabilities to your operations and team's safety.
Read More
MEDIA LISTENING
Tap into open sources to complement internal intel
Leverage formal and informal media to detect potential threats, security incidents, and other relevant global developments as they happen, in real‑time.
Read More