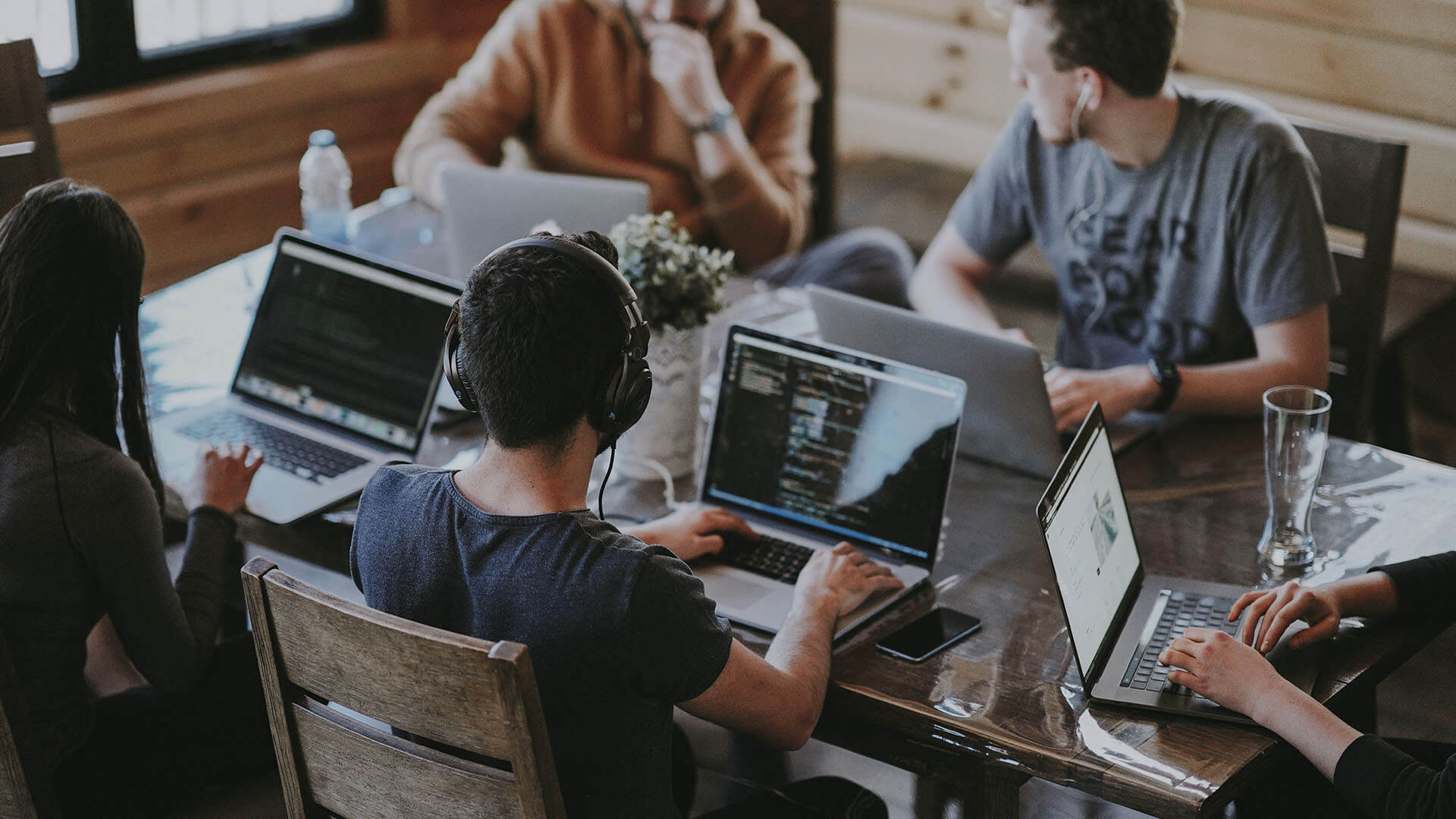 WHAT DOES IT TAKE?
The ideal candidate is a self-starter who likes to move fast, guided by real-world feedback and empirical evidence. They have strong communication skills, a demonstrated interest in continuous improvement, and a genuine desire to help real-world clients solve real-world problems on significant issues.
RESPONSIBILITIES
Review requirements, specifications, and technical design documents to provide timely and meaningful feedback
Create detailed, comprehensive, and well-structured test plans and test cases
Estimate, prioritize, plan and coordinate testing activities
Design, develop and execute automation scripts using open source tools
Identify, record, document thoroughly, and track bugs
Perform thorough regression testing when bugs are resolved
Develop and apply testing processes for new and existing products to meet client needs
Liaise with internal teams (e.g., developers and product managers) to identify system requirements
Monitor debugging process results
Investigate the causes of non-conforming software and train users to implement solutions
Track quality assurance metrics, like defect densities and open defect counts
Reporting to the CTO, you will play a leading role in ensuring the product is up to client expectations while helping protect and strengthen AKTEK's reputation
Stay up-to-date with new testing tools and test strategies
REQUIREMENTS
Proven work experience with MERN Stack
Proven work experience in software quality assurance
Solid knowledge of MongoDB and SQL
Strong knowledge of software QA methodologies, tools, and processes
Experience in writing clear, concise, and comprehensive test plans and test cases
Hands-on experience with both white box and black box testing
Hands-on experience with automated testing tools
Experience working in an Agile/Scrum development process
Experience with performance and security testing is a plus
BS/MS degree in Computer Science, Engineering or a related subject
Passionate about technology and social impact and building capacity for long-term sustainable solutions
ABOUT US
OUR MISSION AND VISION
AKTEK helps its clients improve operational decision-making and strategic planning with AKTEK iO, the leading no-code, end-to-end data management software for organizations operating in complex, fast-changing environments.
The AKTEK iO platform enables organizations to create and configure their own information architecture and simplify their data collection, storage, visualization, and analysis without writing a single line of code.
AKTEK's software is trusted by governments, NGOs, and Fortune 500 companies. It has been deployed in Afghanistan, Bangladesh, Belarus, Bosnia-Herzegovina, Brazil, Chile, Colombia, Ghana, Iraq, Kenya, Libya, Lebanon, Mauritania, Mexico, Moldova, Nepal, Nigeria, Pakistan, Panama, Peru, Somalia, Syria, Tunisia and Ukraine on issues ranging from maritime security, national defense, counter-terrorism, critical infrastructure protection, sensitive community relations management, corporate social responsibility, socio-environmental impact monitoring, human rights compliance and more.