Thank you for visiting our September product updates blog. Take a look at what AKTEK has been up to this month.
Already a customer? Go to our helpdesk and check the step-by-step guide to leverage these new features and updates.
Dashboard
Customizable text module
The text element on the dashboard is now a lot more useful (and fun)!!
All customizations are possible with the full-text panel. You can change the font, size, color, add emojis, images, bullets, and much more!
AKTEK iO, custom text module.
Unique count Operation
While configuring a bar chart, line chart, and pie chart on the dashboard, a new Aggregation operation can now be found under Measures. We have added a unique count operation to give you the count of the distinct values of a certain measure. For example: if the entities you are counting are showing in many rows of your table, each entity will be counted only once (e.g. number of unique field staff who submitted reports).
AKTEK iO, Unique Count feature.


Main Page
New Admin section
If you are an admin, you will notice a complete redesign of this section. The Admin section no longer has drop-down options anymore. Instead, it's showing clearly the names of the main sections for faster access. Sub-sections are also easier to navigate in between.
AKTEK iO, New Admin Section.
-Ready to get started on AKTEK iO?-
Data Structure
New fields
Two useful field types are added now to the data structure.
Formula field

Scroll down to Automatic and drag Formula to add it to your data structure.
Give your field a name and click on Edit formula to start creating your formula.
All Microsoft Excel functions can be used here with the same syntax.
You can also use the fields existing in your report to build the logic needed. Just type underscore (_) and all available fields will appear for you to pick the one you need.
A preview of your formula will show you the possible result with dummy values.
AKTEK iO, Formula Editor Field.
Stopwatch

Scroll down to Date & Time and drag Stopwatch to add it to your report.

Give your field a name and select the metric (mandatory).

After saving the changes, add data to your report and choose if you want to start your stopwatch. Save your record.

Come anytime later to edit your record and stop the time counter (stopwatch).
This is especially useful to keep track of time for an open case before it's closed or any kind of internal processes that require time tracking (think customer or community complaints or claims that need a response within a given time).
AKTEK iO stopwatch feature

Want to explore these features? Request your free demo and see the full capabilities of AKTEK iO.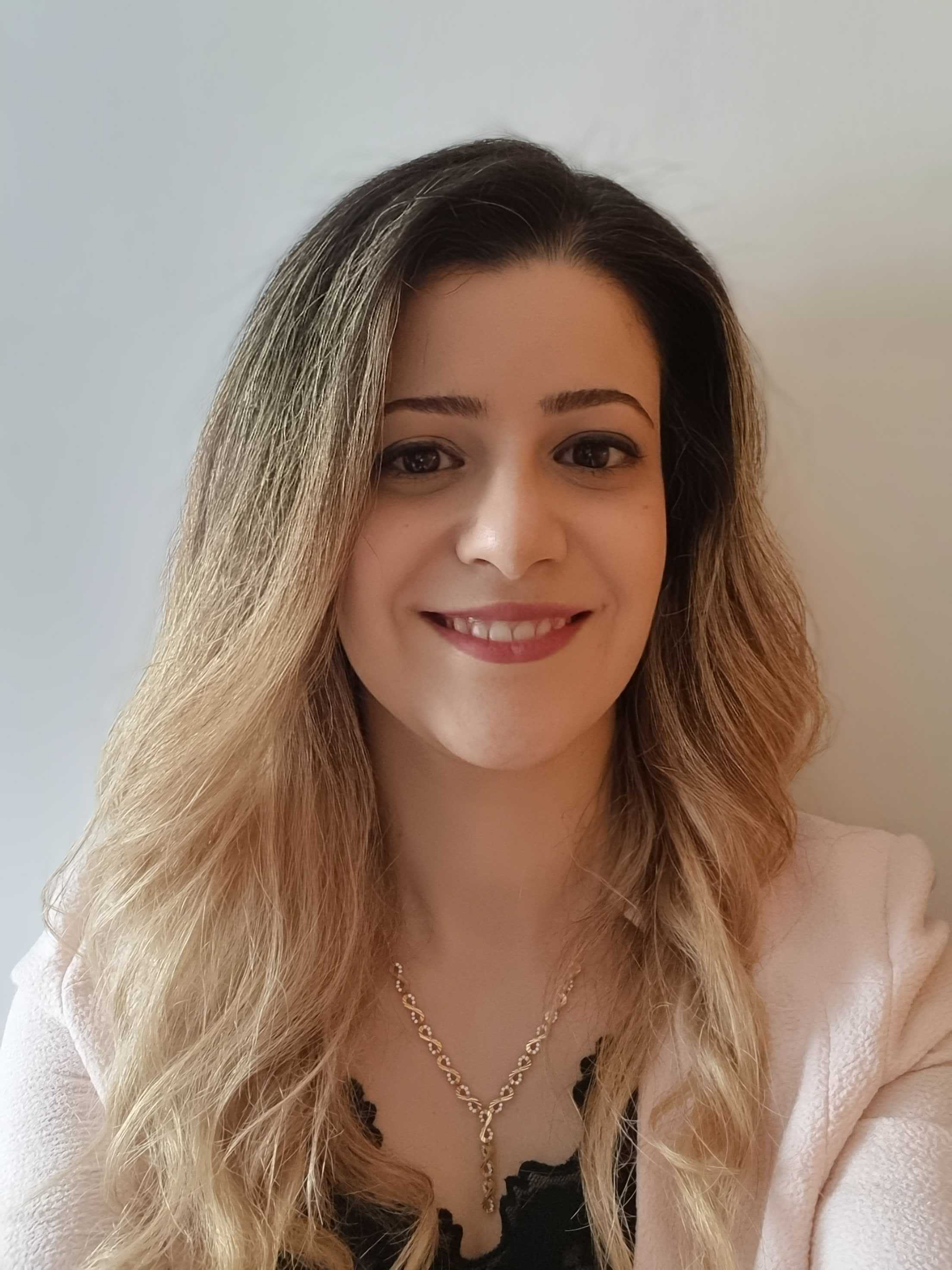 Abir Alkhawand
As a product manager at AKTEK, I aim to improve product features and customer experience continuously. I support our clients with their requests, collect their suggestions, and coordinate with the technical team for the most efficient delivery of these updates.