We welcome the spring with a new set of updates and improvements on AKTEK iO. If you are already a customer, go to our helpdesk and check our step-by-step guide to leverage all these new features.
Dashboards
Time Filter
If you have been collecting data for many months and years, you may only need to analyze the last quarter's progress. For this purpose, we have created a Time Filter on the dashboard.
On the top right of the dashboard, select "From-To" dates and notice how the visualizations change. The charts and maps will now reflect only the data related to the selected dates.
Please refer to our helpdesk to dive deeper into this feature and:
The difference between

Absolute, Relative

, and

Now

How to save a default time filter

How does the system know the desired date field if you have more than one date added to the records
Without Time filter
After applying a time filter
Schedule PDF share
With this new feature, you can share the dashboard as a PDF (all pages) with internal and external stakeholders. You can also schedule it to periodically share this dashboard with the same audience (by email with a PDF attachment).
1- On the top left of a dashboard, click on the "Schedule a snapshot" button.
2- You can choose to share it only once, then select the audience by choosing iO users or/and by adding external emails.
3- You can choose to have a recurring sharing (automated) by establishing the frequency.

4- Click on Confirm.
5- Click on Approve.
6- The sharing will keep running for six months, but you can stop it at any time by clicking on Terminate.
Auto-Refresh
While monitoring the dashboard, we recommend enabling Auto-refresh to watch the charts being updated live if your data is updated frequently!
1- On the top left of a dashboard, click on the "Auto Refresh Dashboard" button.
2- Turn it on, and define the frequency in seconds.
3- Confirm.
4- You will notice that the icon is now updated. You can turn it off any time by clicking on the same button and then Confirm.
Data Structure
Reference field - improvements
When configuring a reference field, you can now select the Record ID or Record Designation as a reference. This function will help you link the records between your tables better in some use cases.
Data
Record tagging
Under the Data structure properties, find and enable "Allow tagging of records". (This option is enabled by default for newly created data structures).
This feature will automatically create a field called Tag that will show as the first field while filling your record during data entry. Type to add a new tag or select from existing tags.
How to use these tags?
1- In the table view, you can search or filter (smart filter) by tag.
2- Under Admin > Data section, you will find a new sub-section: Tag-Based Access Control.
Similar to Conditional Access Control, you can define rules to allow or deny specific users from viewing records. However, the restrictions will apply to all records across all reports based on the tags shared between these records.
Users
Allowing deletion of users
We added a new option to the users' action list: Delete. With this new action, you will be able to delete users. If the deleted user was referenced in a record (as an automatic field or an iO field), the reference will remain but show deleted next to the user's name, as shown in the example below. Be careful when you delete a user, as you cannot re-activate it.
We are listening!
You may have noticed a popup window asking you to rate us. This window is a survey intended for us to get your feedback and identify areas of improvement, so please let us know your thoughts and click on the number of stars, from 1 (lowest rating) to 10 (highest rating), to rate us.
Want to explore these features? Request your free demo and see the full capabilities of AKTEK iO.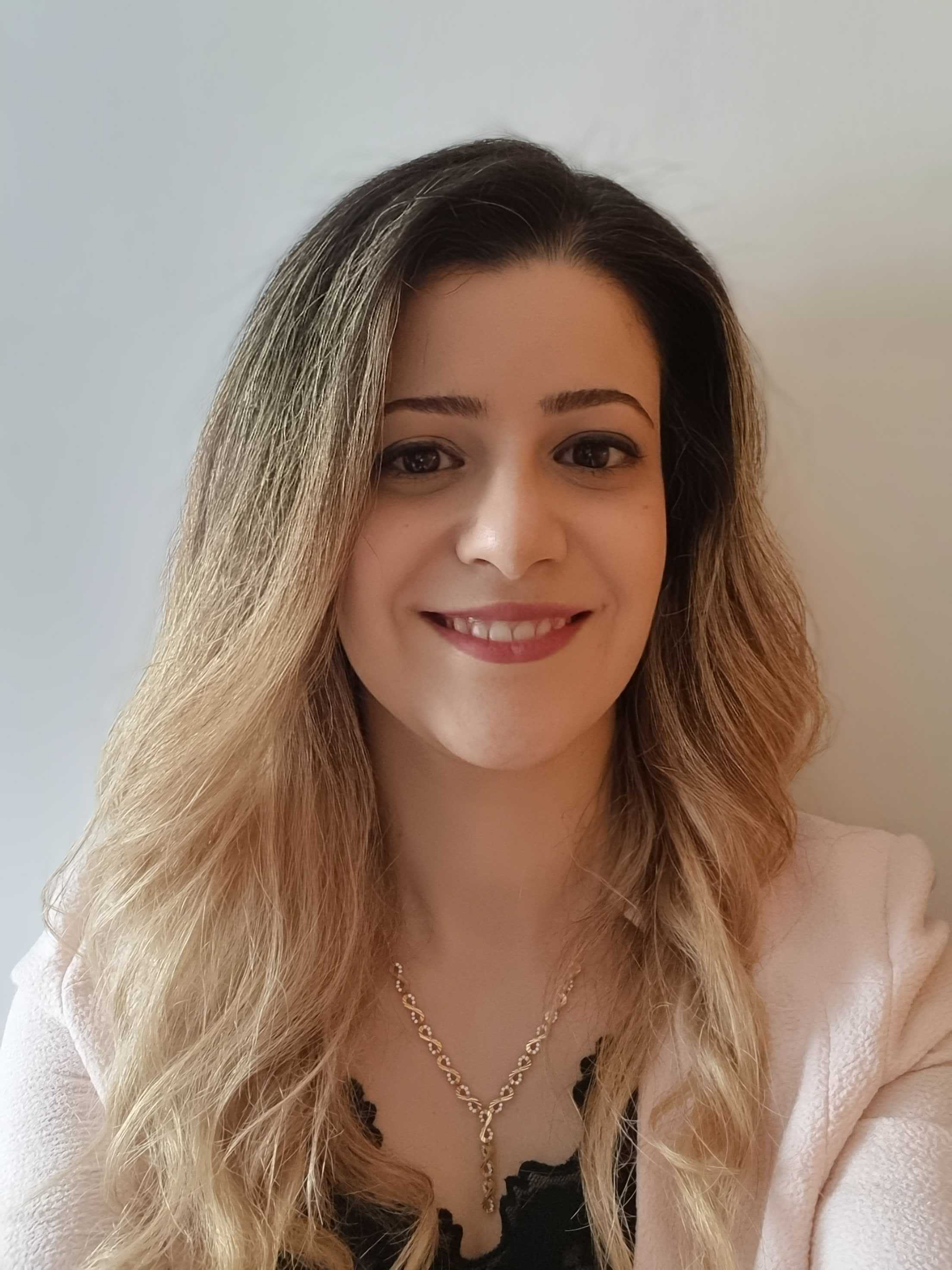 Abir Alkhawand
As a product manager at AKTEK, I aim to improve product features and customer experience continuously. I support our clients with their requests, collect their suggestions, and coordinate with the technical team for the most efficient delivery of these updates.