As the summer ends, we are saying goodbye to August with some interesting new features and functionalities.
If you are already a customer, you can also go to our helpdesk and check our step-by-step guide to use these new features.
Company settings
Company tags
Under this section, you can now assign colors to your tags. The color assignment will help you to visually segregate your data, dashboards, data structures, etc. Note: Only users with "Delete tag" permissions can access this section and add/edit the colors.
Data
Data Augmentation - Fire Monitor
AKTEK iO's Fire Monitor retrieves information from NASA FIRMS (Fire Information for Resource Management System) to provide near real-time information on active fires and thermal anomalies. NASA FIRMS uses satellite observations from specific instruments like MODIS and VIIRS.
Choose your area of interest, set the audience to receive the notifications, and select the data structure where to store the data.
Contact your account manager to get it added to your license. And for more details, please check our helpdesk.
Ready to get started?
Users and Roles
Users
Now you can add phone number information while creating your users' profiles. We are currently working on a functionality that will allow you to send an SMS notification to the users on specific events. We'll announce it when ready. Stay tuned to this blog.
Network
Hide all nodes
Suppose you have a very complex network and many nodes. Now it's possible to Hide All Nodes and select them one by one from the legend. This function will help you to focus on the information related to one report, for example.
You can find this option, at the top right, under Network settings.
Dashboard
Schedule PDF share - improvements
This month we are bringing two new improvements to this feature:
1- The scheduled time will follow your company time zone. Check your company settings to ensure you have configured the desired time zone.
2- While the scheduler is running, you can check the list of audiences and will be able also to edit them without the need to stop the scheduler.
Want to explore these features? Request your demo!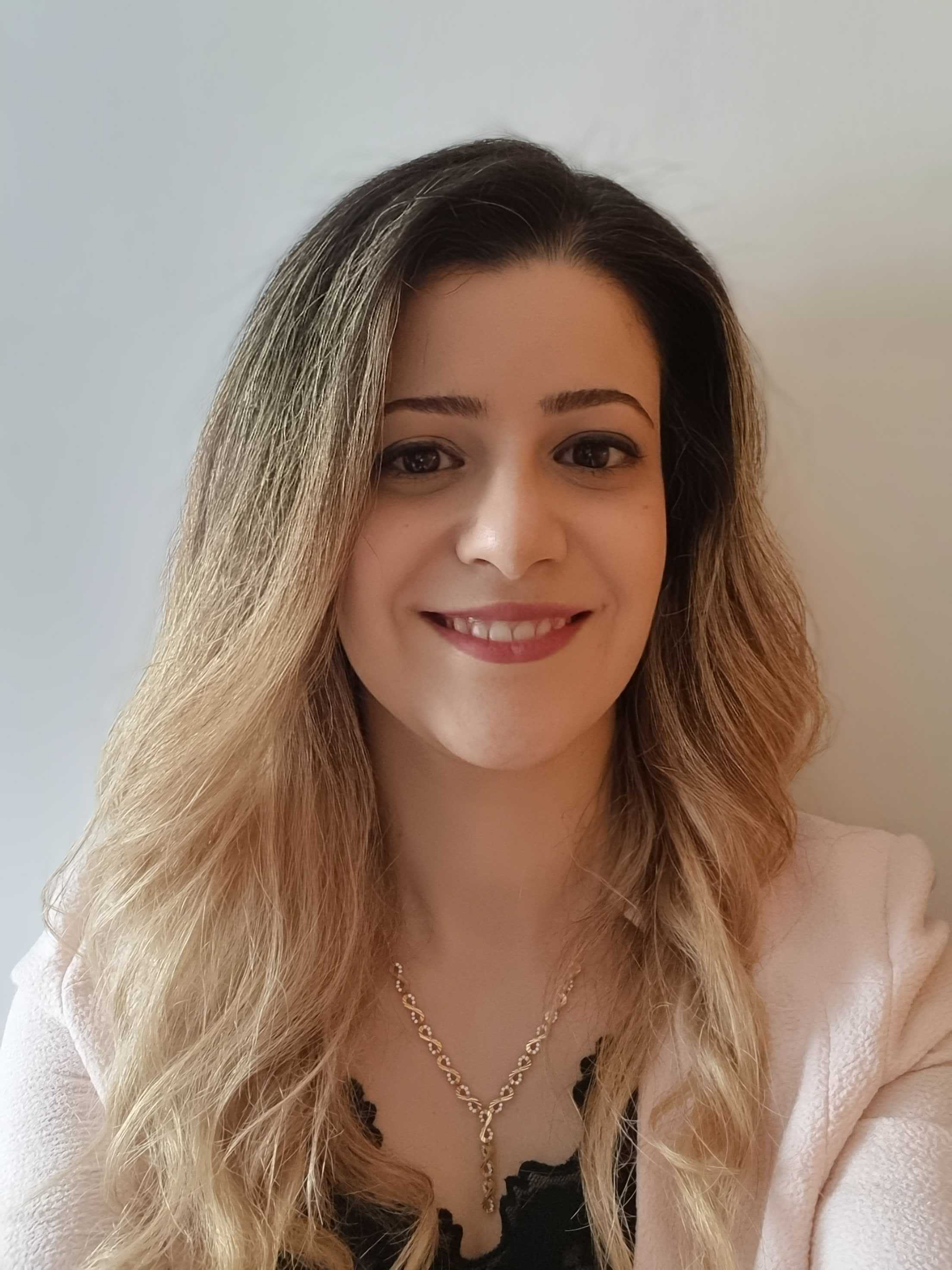 Abir Alkhawand
As a product manager at AKTEK, I aim to improve product features and customer experience continuously. I support our clients with their requests, collect their suggestions, and coordinate with the technical team for the most efficient delivery of these updates.