If you operate in a
fragile and(or) conflict-affected setting
today, you know all too well how critical it is to have a clear understanding of your context to be able to make impactful and informed decisions in a timely manner.
That said, given the inherent challenges that make up your day-to-day reality (whether you're on the
public
or
private
sector side), it can be hard to keep internal systems in sync with the changing reality on the ground. With
no-code
data management solutions, these challenges can be mitigated.
Recently while preparing a proof of concept demonstration of AKTEK IO for a prospective border security partner in Africa, we found the contrast to be so jaw-dropping between today's no-code experience and the "with code" experience my cofounder and I had back in 2014 for a similar use case in the Middle East. It made us think it sharing this story could serve to highlight the power of no-code solutions for those monitoring and/or operating in fragile contexts today.
Challenges to Effective Monitoring in Conflict Situations
"This is Amazing, There's Just One Tiny Problem…"
Few would argue that organizations operating in fragile and(or) conflict-affected environments have it easy. Multifaceted and unpredictable contexts, data collection challenges, highly political environments, multiple stakeholders with diverging agendas, the list goes on...
Back in 2014, I was given the job of building a bespoke information management system for the Lebanese Armed Forces (LAF) Land Border Regiments as part of a counter-ISIS investment by the UK and the US.
The idea was to create a system that would help measure the impact of their investment in containing the threat and assist in protecting organizational memory, allowing them to learn from past trends and make better resourcing and tactical decisions to deter ISIS and similar threats in the future.
Working closely with high-level Ministry of Defense officials and international counter-terrorism partners, we designed the blueprints for their ideal information management system.
I left our meeting room with detailed schematics and was paired by the UK embassy with a local app development agency to turn it into reality. This is where I met Giorgio Saad, my cofounder at AKTEK today.
Together we built the first version of the system commissioned by the Armed Forces and deployed it two and a half months later. We received very positive feedback, but, in their words, there was just one "tiny issue".
While we were away working on it, one partner had come back and supplied them with new intelligence-gathering equipment to help them capture critical data, and now they needed the solution to help them keep track of that new equipment, monitor status across locations as well as organize the data it collected.
It felt like a one-time issue, so we went back, asked for more time and resources, made the required changes to the source code, recompiled, and delivered again four weeks or so later just to hear the exact same thing. "Nice work, this is exactly what we asked you for. There's only one tiny issue…".
This time a new splinter group had spun out of the main terrorist group and had a different modus operandi that required new and different data collection instruments for monitoring their movements and activities.
This felt like it was never going to end and it certainly kept us very busy over the greater part of two years. My team and I worked hard on multiple iterations over our engagement and ultimately handed over the software to their IT department when the mission ended.
They were given a system adapted to their needs as of then, but those needs were going to keep changing and the Land Border Regiments were going to continue to rely on engineering middlemen to transform their needs into the software.
We left proud of the work done with our partners but couldn't help but think about how the whole experience would have been easier for all parties involved if the end-users had been in control.
Following that project, more organizations operating in fragile and conflict-affected environments came to us looking for similar solutions and that's where we started looking for a turn-key end-to-end data system that could be configured and deployed easily and rapidly without compromising the information security requirements expected by organizations working in the most challenging security contexts.
References in the market all seemed to point to solutions where expensive software engineers remained wedged in the middle of the equation, increasing the cost and slowing down the iterative process, eternally playing "catch up" with the evolving realities on the ground and, frankly, making it really hard to calculate the true total cost of ownership (TCO).
When we realized we couldn't find a solution in the market, we decided to build it ourselves.
Overcoming the Challenges to Effective Monitoring
In 2016, we set out to build a platform that would mitigate all of these challenges experienced back in 2014-2015 servicing institutions on the frontline of the fight against ISIS in the Middle East.
The dream was to build something that organizations, public or private, big or small, could easily adapt to their changing data needs without ever compromising their stringent information security requirements, nor having to depend on us for any changes, avoiding unnecessary costs and delays that, frankly, can cost lives.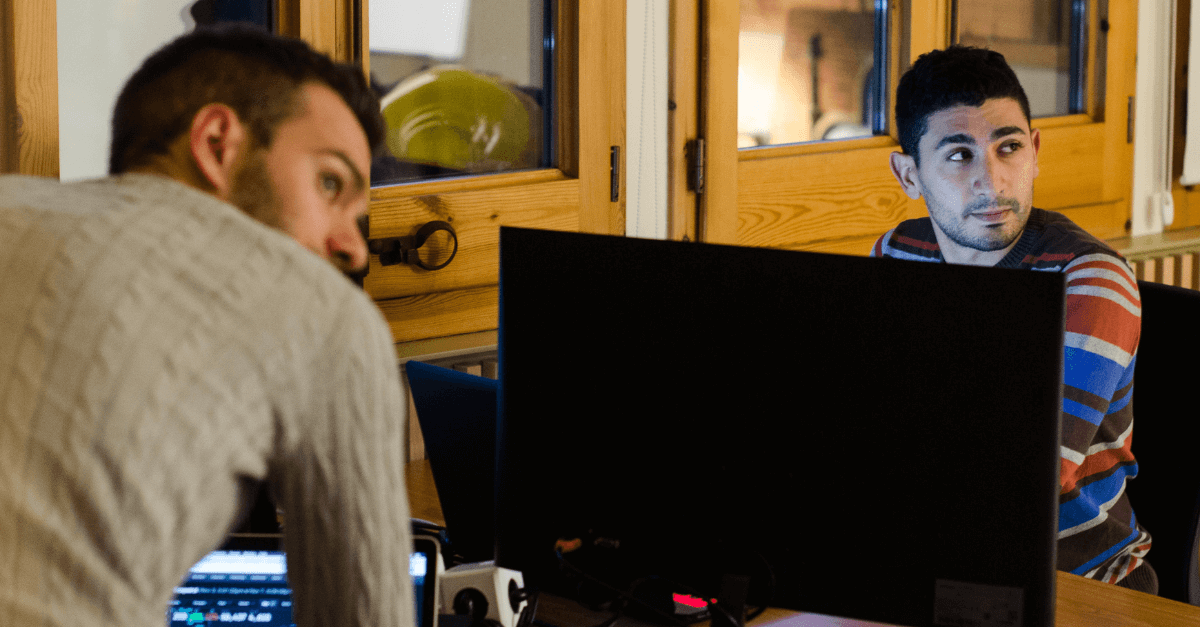 In a way, you might say we were early promoters of the no-code approach. As we've discussed before, no-code refers to an approach to deliver the capabilities for non-technical users to quickly develop and configure applications that address their specific business requirements whenever they need to without having to write a single line of code or require the support of their IT teams or external developers.
Fast forward six years later, this dream turn-key system now exists in the form of AKTEK IO, a proprietary software built by AKTEK with that no-code flexibility at its core, allowing us, our partners, and our users to do what used to be months of custom development work back then in just a few hours, drag and drop, click to play.
Literally, something that took us 524 custom development hours in 2014 took us only 6 hours of drag and drop work to achieve a similar result (98% time savings).
Today, AKTEK IO is helping coastguards to fight piracy, counter-terrorism units to monitor and deter extremist groups, diplomatic missions to manage sensitive security or humanitarian assistance programs, civilian observer missions to monitor ceasefire violations, and Fortune 500 companies to manage risks, security threats, and corporate social responsibility engagements.
If you're interested in chatting with me and my team to explore how we can help you do effective monitoring in high‑risk contexts, get in touch.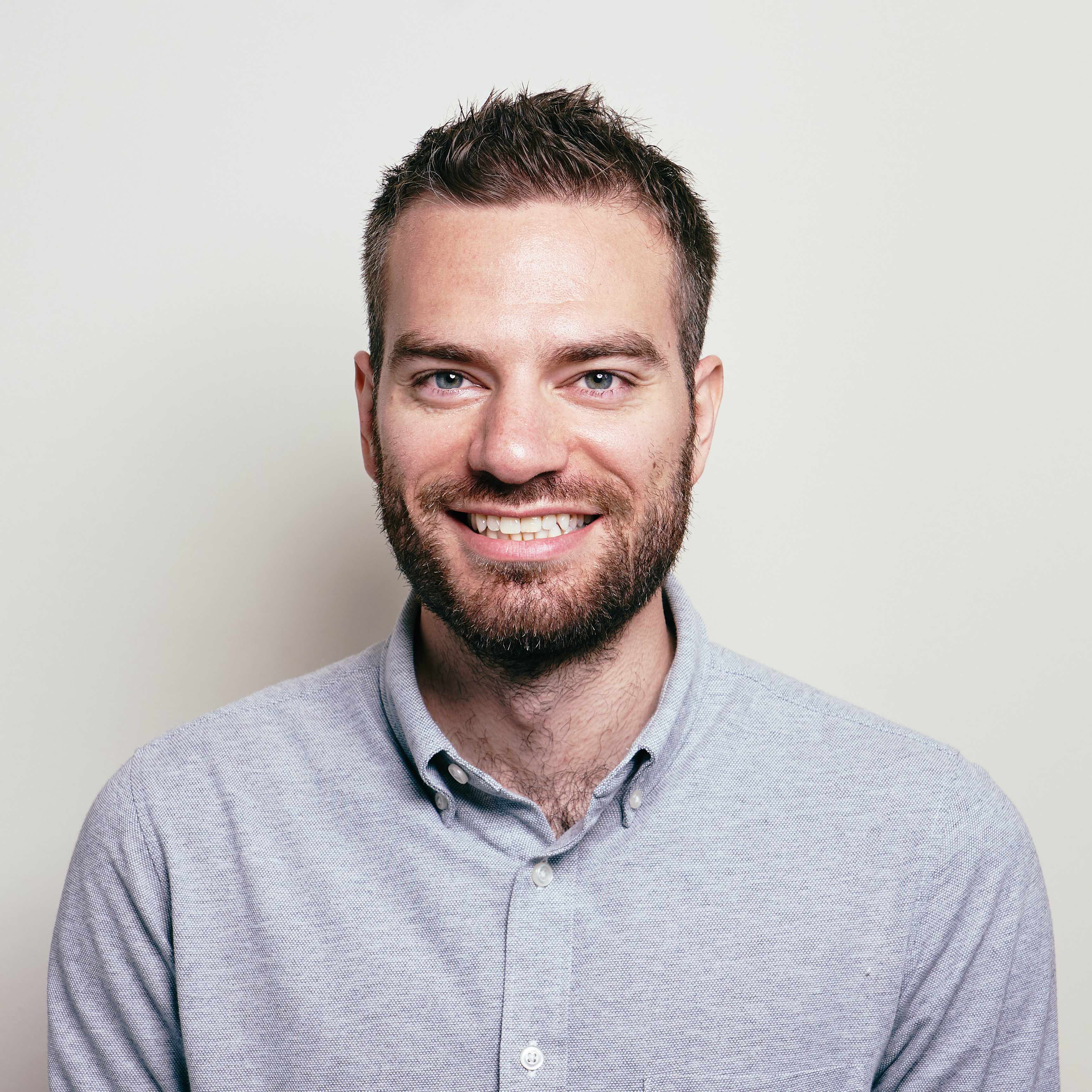 Elliott Verreault
I'm passionate about helping public and private sector organizations navigate fast-changing and hard to predict environments with powerful no-code information management software.