Delaware, US - AKTEK Inc. has successfully closed the second round of growth financing yesterday May 31th, 2021.
This new round of strategic financing demonstrates that AKTEK continues to attract the eye of venture capital funds, business angels, and strategic partners. These groups span across diverse backgrounds and cover the different sectors and geographic areas of focus including Dubai, UAE, London, UK, and various parts of the United States.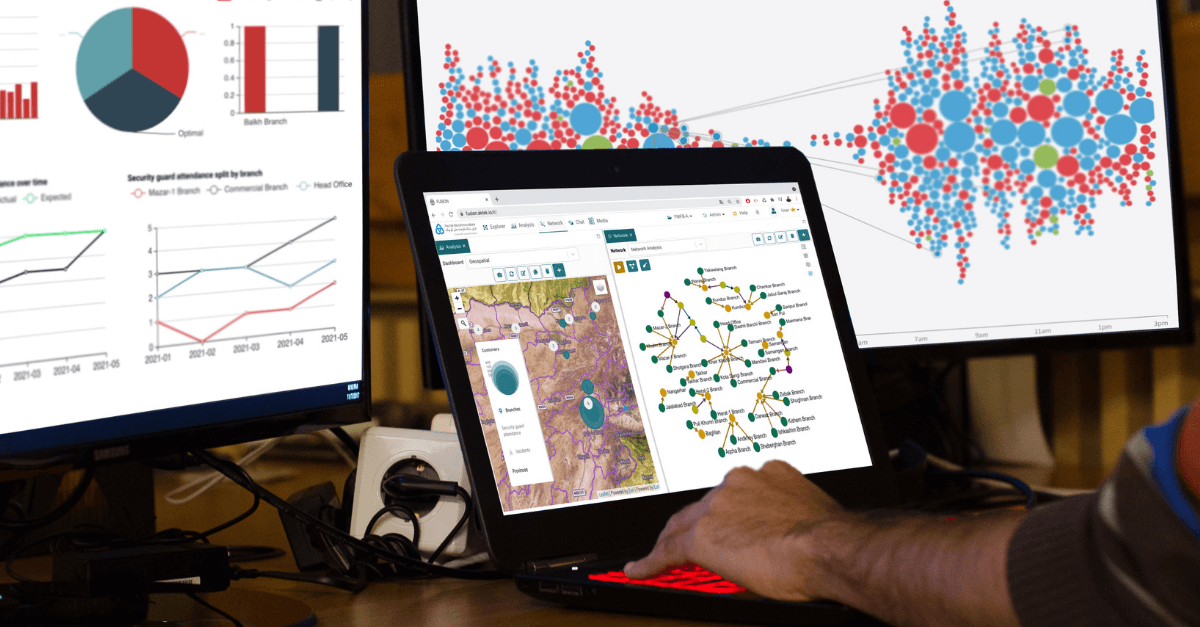 Improvements to Come
With this fresh injection, AKTEK will continue to invest in AKTEK IO, our innovative end-to-end data management platform, optimizing new customer onboarding to shorten time to customer value generation, expanding no-code data fusion functionalities to facilitate dynamic third party data connections (including media monitoring, satellite imagery analysis, and anonymous mobile geolocation data, among others), developing a mobile native app (iOS/Android) and investing in new pricing models to grant more flexibility to AKTEK clients, big or small.
"June marks a new beginning for us at AKTEK. We've welcomed five new faces to the team over the past few days across business development, customer success, product management, and software engineering. We feel ready to begin the next chapter of AKTEK's journey taking AKTEK IO, into more organizations across public and private sectors with new sales channels as well as more scalable customer onboarding and ramp-up mechanisms. We have some very exciting announcements on the product coming up over the next few weeks so watch this space!" said Elliott Verreault, Founder and CEO, on closing the financing round.
For press enquiries contact: enquiries@aktek.io