London, UK / Miami, USA |12/10/2020: Today, AKTEK Limited entered into a new strategic partnership with Above Ground Risk Solutions (AG-RS), with global aspirations to provide innovative tools tailored particularly to the mining sector.
The mining sector is critical for the economy of many developing states and carries a series of challenges linked to its operations. Under pressure from societal pressures and rising resource nationalism, managing shared value for all and maintaining one's social license to operate can be a serious challenge.


A Strategic Partnership for an Efficient Mining Solution

Miami-based Above Ground Risk Solutions (AG-RS) is a dynamic risk and resilience consultancy providing services to the mining sector globally, with a significant presence across the Latin American region. It has years of experience helping clients in over 10 countries become proactive rather than reactive: by above-ground risk planning, leveraging early warning systems, and building long-term resilience.
Leveraging AKTEK's game-changing AKTEK IO technology, paired with AG-RS expertise, both firms aspire to deliver innovative value-adding risk management solutions focused on key industry needs. In particular, the two partners have their sights on delivering an Early Warning System tool previously piloted in Peru and Argentina with multi-national corporations, as well as Small Scale Mining tracking and Global Standards Compliance Tracking.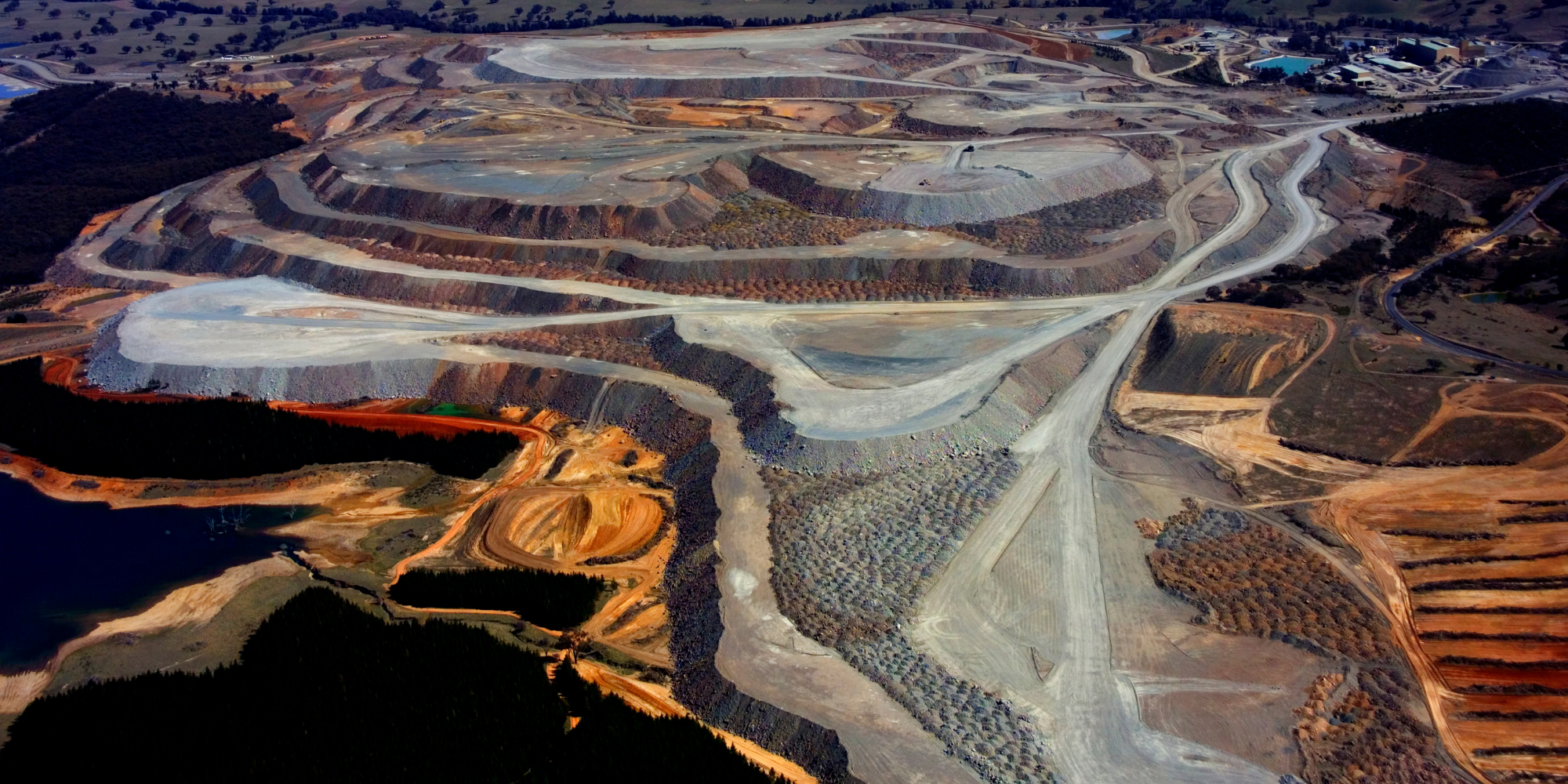 AG-RS Managing Director Nick Copeland commented: "Since pioneering Early Warning tools at mining operations from Peru to Patagonia to help break down silos and get ahead of extractive industry challenges, we have searched long and hard for the best technology platform to enable and elevate our fieldwork approach. With the speed and agility of AKTEK, we have now found it. By working together we can fuse our on-the-ground expertise with powerful data AKTEK IO technology. Our combined mission: to assist our clients further and smarter in reducing serious costs, delays, and reputation damage arising from above-ground risks and to assist alignment to industry Environmental Social, and Corporate Governance (ESG) and Security best practices."

AKTEK's CEO Elliott Verreault commented: "We've always seen the mining sector as an attractive target for our data management technology. Gaining a more holistic and real-time picture of above-ground risks is key to intelligently managing social license to operate and ensuring that ESG criteria are upheld across the chain. We believe our technology can make it both easier and more cost-efficient for mining companies to collaboratively monitor operations and risks, as well as to report on compliance against a growing body of international standards and satisfy ever more demanding investors. We couldn't be more excited to partner with Above Ground Risk Solutions to bring these innovative systems to market and generate a tangible, positive impact on a very global and interconnected industry."


About AKTEK Limited:

Founded in 2016 in London, UK,

AKTEK

offers a software-as-a-service (SaaS) platform,

AKTEK IO

which enables public and private sector clients to capture risk and other operation-related information from internal and external sources and produce accessible and visually informative situational dashboards for timely decision-making support. This is increasingly essential in volatile, high-risk business environments where

AKTEK

focuses its efforts. Its technology is currently being used by government agencies, international organizations, and Fortune 500 companies in the UK, Colombia, Kenya, Libya, Somalia, Ukraine, and more.
More information on www.aktek.io.


About Above Ground Risk Solutions:

Above Ground Risk Solutions ('AG-RS')

helps meet the rising hurdles of implementing successfully high-impact mining, energy, infrastructure, remote production, and development projects. We join our clients in navigating through non-technical risks in increasingly connected and complex environments so they fully realize market opportunities. High-impact projects unearth a potent mix of risk and opportunity.

AG-RS

strives to ensure they benefit all stakeholders, especially the host communities affected, creating shared purpose and success.

For press inquiries please contact contact@aktek.io.