---
Our software helps decision-makers in challenging environments better understand their context and operations to make informed decisions that maximize their odds of success and minimize risk.
---
A Powerful Data Management Solution
END-TO-END
Streamline everything from data collection and business process management to analytics and reporting in a way that's adapted to your needs.
CUSTOMIZABLE AT SCALE
Create and configure a custom management system that meets your current and future data requirements, all without a single line of code.
INTEGRATED DATA
Break data silos and consolidate information from all primary, secondary, open, and 3rd party sources into a single unified view.
ENTERPRISE DATA SECURITY
Deliver the right data to different stakeholders while ensuring security and safety with intelligence‑grade access controls.
DIFFERENT CLIENTS, DIFFERENT NEEDS
Delivering industry‑specific value across multiple verticals
Trusted by Governments, NGOs, and Fortune 500 Companies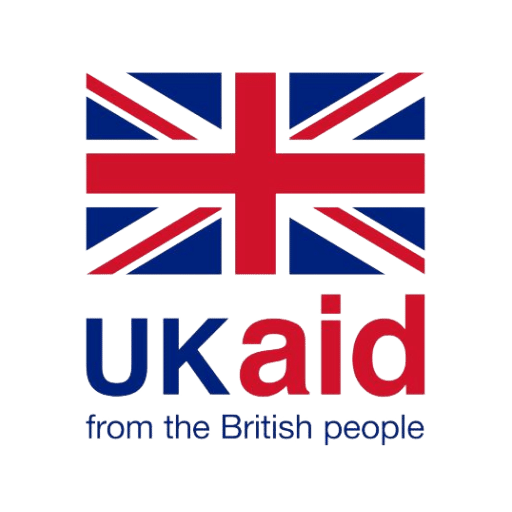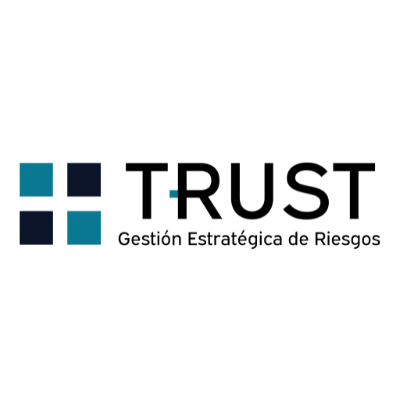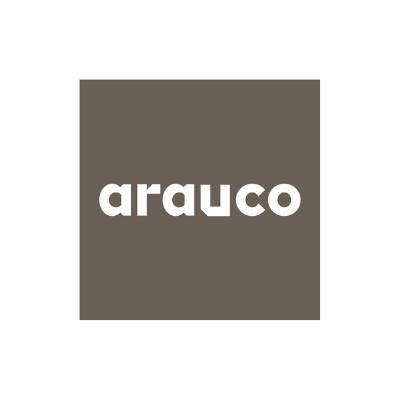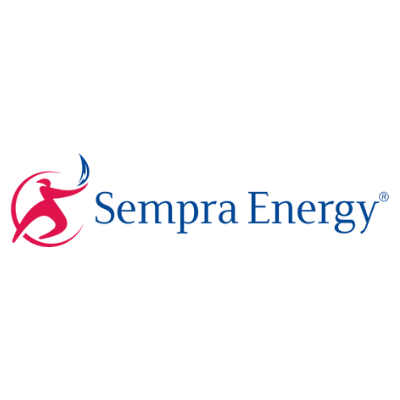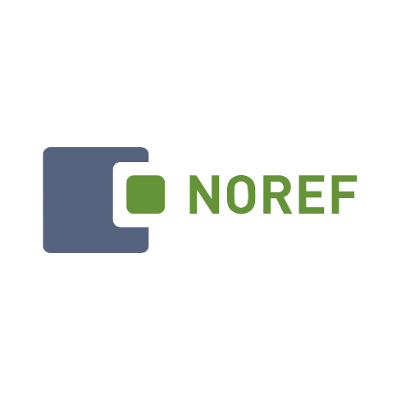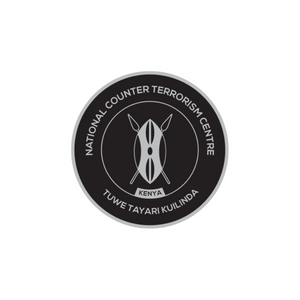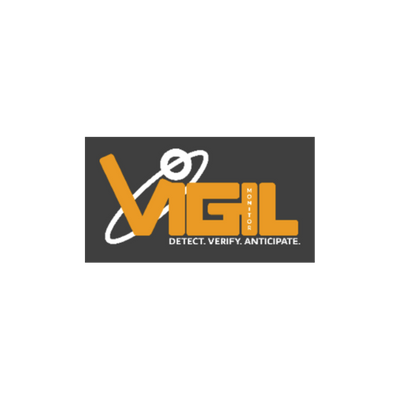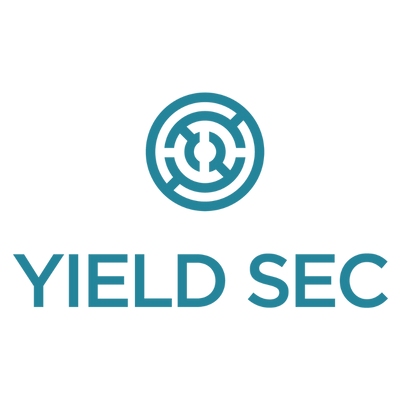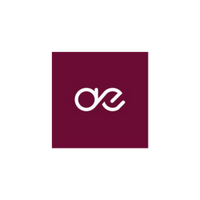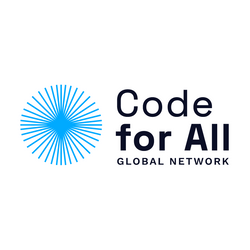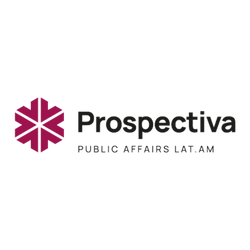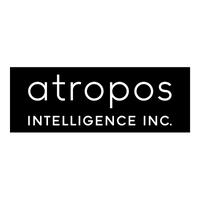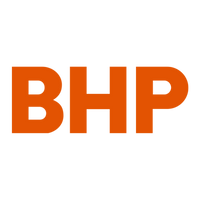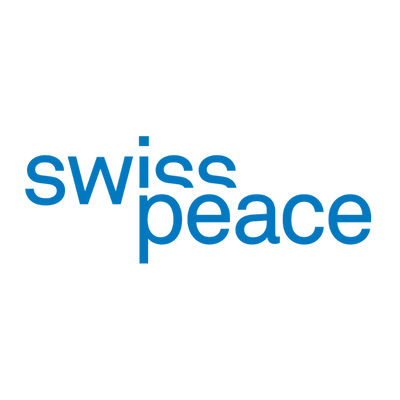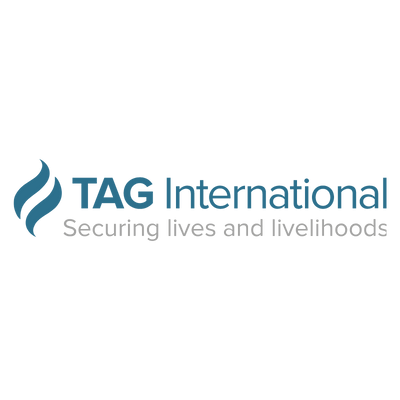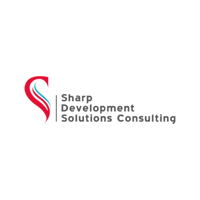 "AKTEK iO contributes to our team's timely access to important contextual information, for more proactive rather than reactive decision‑making."
"The iO platform is transforming how we use our project data and evidence and is user-friendly as well – you don't need to code! It feels a rare opportunity to be able to have impressive analytics and ease of use in one package. "
"AKTEK iO is a useful tool for dynamic, fast‑changing contexts that require updated information. With real‑time data, it's possible for organizations like us to plan and manage operations intelligently in complexity."
"Our data protection and workflows were all modeled on access to our files split into disparate tables once again. AKTEK iO was super attractive for us because of the cloud‑based hosting, relational joins (that were stable over record changes), and the dashboard visualizations."
"Our projects require good information management systems to ensure we can keep data in one place but also glean progress. That we centralize information rather than keeping it purely at the project level. Our senior decision-makers needed to have this information filtering into the dashboard or similar information visualizations to give them an understanding of the project- and portfolio-level progress to make decisions. All of these requirements are well-covered by AKTEK iO."
INTERESTED IN EXPLORING FURTHER?
Get Started with AKTEK iO
See how AKTEK iO can help you streamline your data management processes. Request an exploratory session with one of our experts today.