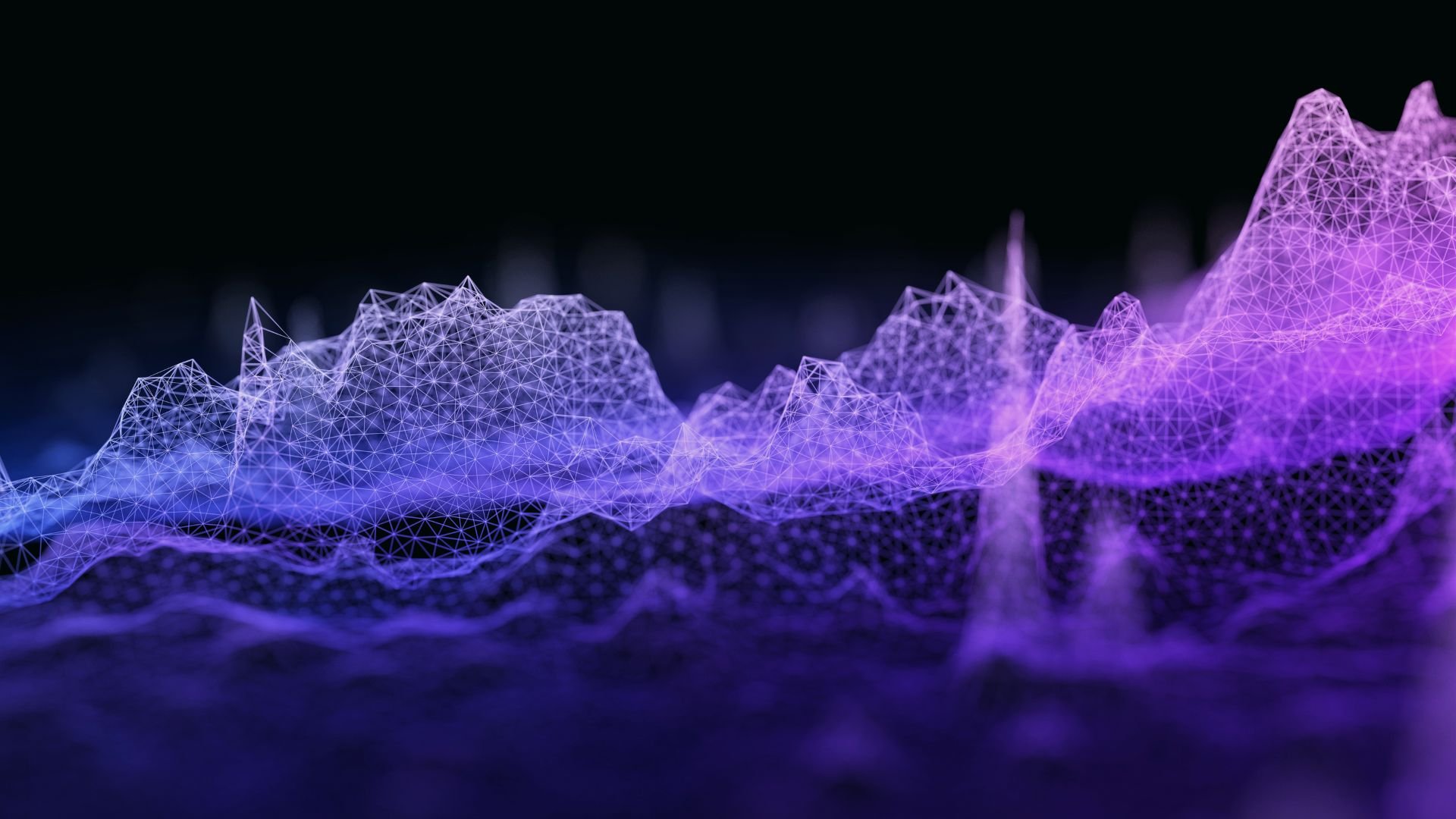 AKTEK IO for Research & Intelligence
A powerful platform to support your most complex missions & projects
AKTEK iO provides the complete framework to support research and intelligence agencies in collecting, managing, processing, and disseminating knowledge and information, making it easy for them to turn data into actionable insights.
Integrate data from multiple sources into a unified view
Protect data integrity with military-grade security
Access and manage the data you need when you need it
Assure contextual awareness for your team and clients
Solutions for Research and Intelligence
RESEARCH
Execute your research projects efficiently
Tackle complex research projects, integrating evidence and data from various sources (open or private), supporting your analysts to find the answers no one else can.
INVESTIGATION
Inform and support your critical investigations
AKTEK iO simplifies evidence collection, sensitive information management, and secure collaboration with your teams, allowing you to perform more productive investigations and focus on crime detection and prevention.