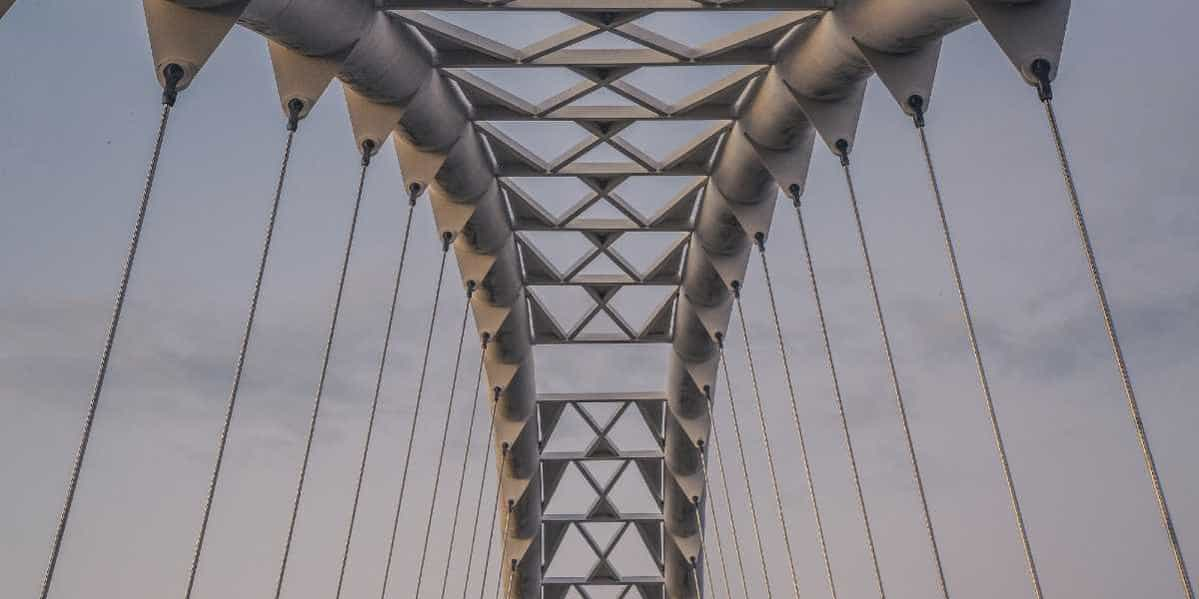 AKTEK iO for Infrastructure
Manage your construction projects in all of their complexity
For Infrastructure companies, AKTEK iO works as an easy‑to‑customize centralized platform for all their infrastructure project data, allowing them to gain a holistic view of their operations and operational context, standardize processes, and create efficiencies before, during, and after construction. By using AKTEK iO companies can:

SEE INFORMATION FROM MULTIPLE SOURCES LIVE, IN ONE PLACE
FACILITATE COMPREHENSIVE DUE DILIGENCE
STREAMLINE THE MANAGEMENT OF LARGE VOLUMES OF DATA
COLLABORATE, RETAIN, AND SHARE KNOWLEDGE ACROSS TEAMS
Solutions for Infrastructure
RISK MANAGEMENT
Mitigate risks before, during, & after construction or installation
Identify current and potential future risks to your operations, adopt and manage the right mitigation strategies with better data and ensure the long‑term sustainability of your projects.
Read More
STAKEHOLDER MANAGEMENT
Simplify the management of complex stakeholder relations
Keep a close eye on internal and external stakeholders to facilitate shared value creation.
Read More
PHYSICAL SECURITY MANAGEMENT
Manage all security considerations and ensure a good safety performance
Learn how you can protect project staff and resources, decrease security incidents and improve safety performance.
Read More
BUSINESS INTELLIGENCE
Deliver valuable insights across your organization
Provide a holistic view of your infrastructure projects to your operational and commercial teams, reducing costs and assisting decision‑making in complexity.
Read More
REPUTATION MANAGEMENT & MEDIA LISTENING
Complement your contextual understanding
Monitor formal and informal media to identify key community concerns and get a comprehensive view into public perceptions towards your operations and infrastructure projects.
Read More
TRUSTED BY