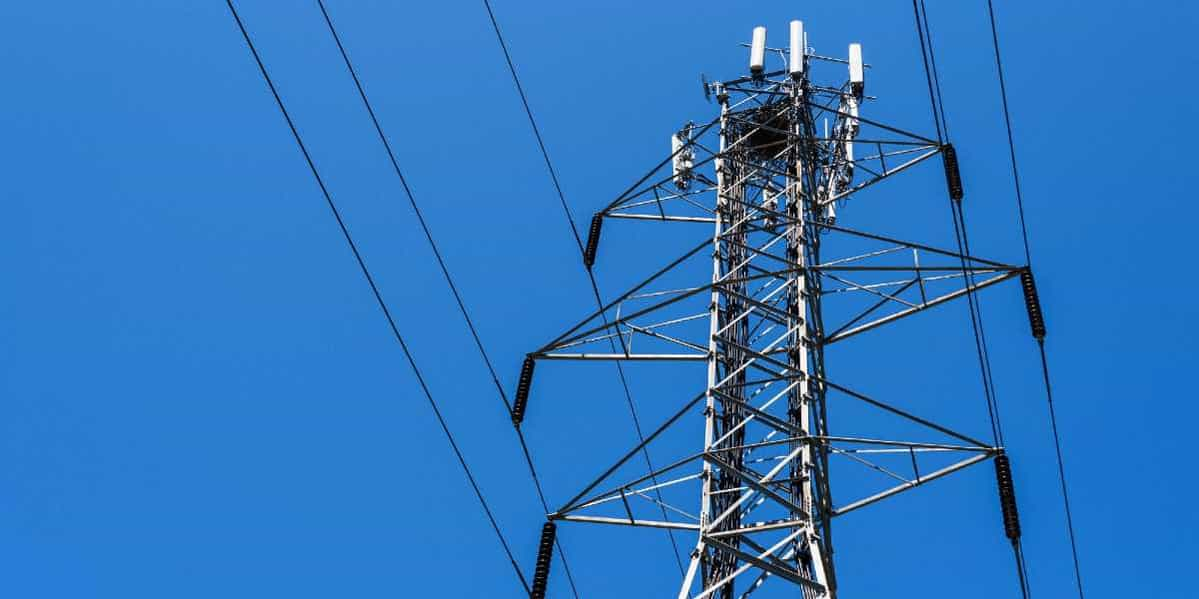 AKTEK iO for
Energy & Utilities

Inform your decision‑making and maximize your results
AKTEK iO empowers energy companies to perform optimally and make better business decisions by helping them to consolidate and fully leverage all their operational and contextual data in a centralized no‑code data management platform.
By using AKTEK iO's end‑to‑end data management capabilities, companies can:
CREATE A COMPLETE VIEW OF THEIR OPERATIONS
BREAK DOWN OPERATIONAL DATA SILOS
MANAGE WITH EASE LARGE VOLUMES OF DATA
ENABLE SEAMLESS CROSS‑TEAM COLLABORATION
Solutions for Energy and Utilities
ASSET PROTECTION
Monitor and investigate cases of unauthorized access, sabotage, and theft
Learn how AKTEK iO AMP can help strengthen your anti-theft efforts and protect your infrastructure and resources.
Learn More
RISK MANAGEMENT
Gain a holistic view of your operational risk and ensure business continuity
Identify current and potential future risks to your operations and evaluate the suitability of existing controls for those risks.
Read More
STAKEHOLDER MANAGEMENT
Optimize stakeholder relations keep operations compliant
Equip your team with the information necessary to engage and optimize the management of complex stakeholder relations.
Read More
PHYSICAL SECURITY MANAGEMENT
Ensure the safety of your staff and assets
Learn how you can manage all physical security considerations to better protect project staff and resources, decrease incidents, and improve safety performance.
Read More
BUSINESS INTELLIGENCE
Promote data‑driven decisions
Gain further insights from your operational data across business functions and inform decisions with relevant contextual data in real-time.
Read More
REPUTATION MANAGEMENT & MEDIA LISTENING
Complement your contextual understanding
Access digital news and social media data to gain a comprehensive view into public perception towards your operations and brand.
Read More