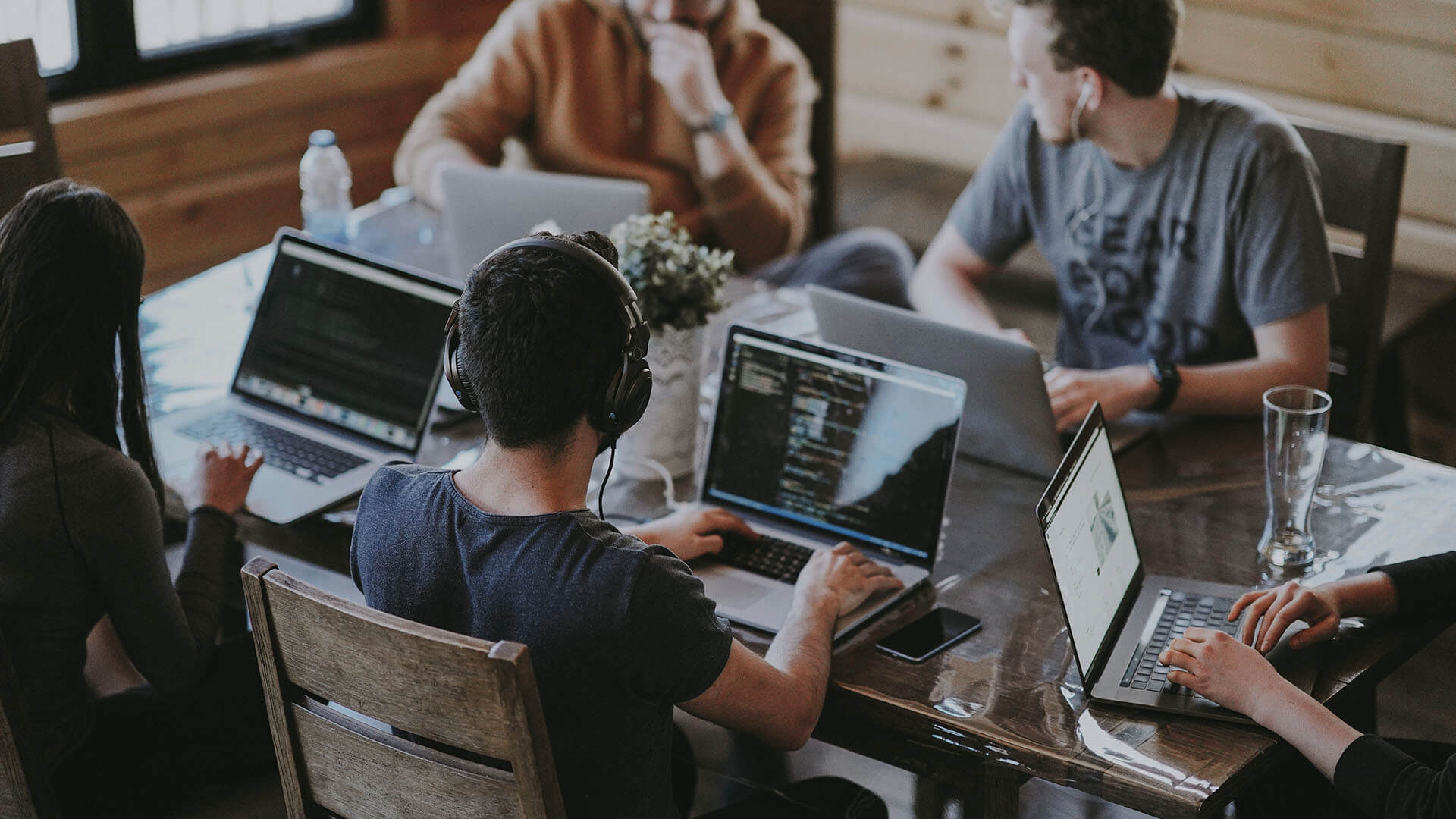 Customer
Support Representative

WHAT DOES IT TAKE?
At AKTEK, our client relationships are our top priority. We're looking for a dedicated and personable Customer Support Representative to help us grow our existing client accounts and serve as our main point of contact with our enterprise and government users.

The ideal candidate is a self-starter who likes to move fast, guided by real-world feedback and empirical evidence. He or she has strong communication skills, a demonstrated interest in continuous improvement, and a genuine desire to help real-world clients solve real-world problems on meaningful issues ranging from corporate social responsibility, health & safety, environmental and social governance, counter-terrorism, ceasefire monitoring, and maritime security.
RESPONSIBILITIES
Onboard new clients onto AKTEK iO (providing training and configuration support).
Offer ongoing support to AKTEK clients across channels (chat, email, virtual teleconferencing).
Take inquiries and requests from customers and address their needs.
Support clients with technical issues, troubleshoot with them if needed, understand the issue, report to the tech team, and follow up on the resolution.
Ensure continuous communication with clients to inform them about product updates and ensure they leverage AKTEK iO's functionalities to their full potential.
Prepare short periodic reports for clients as requested by them or internally.
Collect feedback from clients using the protocols and tools set by the company (i.e., NPS surveys).
Assist in the content writing and maintenance of AKTEK's help desk platform following periodic product updates and coordinating translations with global staff.
Follow up at least weekly on the status of global accounts with their respective account managers in different regions.
Analyze and report product issues (for example, by testing different scenarios).
Update our internal databases with information about technical issues and useful discussions with customers.
Share feature requests and effective workarounds with team members.
Meet regularly with other members of the team to discuss progress and find innovative ways to improve customer experience and success using iO.
Periodically train and support global customer success staff.
Follow company data protection and cyber security guidelines in all stages of work.
Provide 8 hours of daily work and make sure all company deadlines are met.
REQUIREMENTS
Experience as a Customer Support Specialist or similar CS role.
Understanding of tech/data in one or more market vertical(s) of relevance to AKTEK.-
Track record in providing exceptional customer service and/or training.
Ability to demonstrate creativity and logic in equal measures.
A Self-starter who's comfortable working 100% remotely and meeting deadlines without direct supervision.
A "People person" with great communication skills - expertise as a relationship builder.
Strong attention to detail, time management, and organizational skills.
Ability to multitask and prioritize under ever-changing needs and schedules.
Strong emotional intelligence with a natural ability to empathize with clients' perspectives and needs.
Ability to communicate ideas clearly and accurately (orally and in writing) to different company areas and external clients.
Capacity to adapt to different situations.
Multi-lingual: English and at least one more working language (Portuguese is highly valued, but others welcome).
Patience when handling tough cases.
BSc in Information Technology or relevant diploma.
ABOUT US
OUR MISSION AND VISION
AKTEK helps its clients improve operational decision-making and strategic planning with AKTEK iO, the leading no-code, end-to-end data management software for organizations operating in complex, fast-changing environments.
The AKTEK iO platform enables organizations to create and configure their own information architecture and simplify their data collection, storage, visualization, and analysis without writing a single line of code.
AKTEK's software is trusted by governments, NGOs, and Fortune 500 companies. It has been deployed in Afghanistan, Bangladesh, Belarus, Bosnia-Herzegovina, Brazil, Chile, Colombia, Ghana, Iraq, Kenya, Libya, Lebanon, Mauritania, Mexico, Moldova, Nepal, Nigeria, Pakistan, Panama, Peru, Somalia, Syria, Tunisia and Ukraine on issues ranging from maritime security, national defense, counter-terrorism, critical infrastructure protection, sensitive community relations management, corporate social responsibility, socio-environmental impact monitoring, human rights compliance and more.